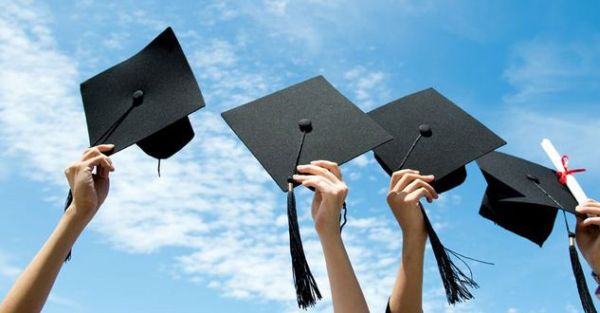 Litter-Robot™ is proud to announce and sponsor its "Out-of-the-Box Thinking" scholarship. The scholarship is open to any current student that will apply the scholarship to college credits. The purpose of our scholarship is to get the younger demographic thinking differently about innovation, marketing and retail, specifically with regard to pet products. A grand prize of $1,500 and two runner-ups will receive $500 each.
Auto-Pets, a manufacturer and retailer of innovative pet products, most famously known for the Litter-Robot™. Their goal is to make your life as a cat owner easier by eliminating the daily hassle of litter box scooping
Eligibility:
Applicants must be a current student at any high school, accredited university, graduate school or equivalent (community college, 1 year program, other) within the U.S.
The scholarship is open to any current student that will apply the scholarship to college credits.  Whether in high school working toward paying first year's tuition, or looking to attain a bachelor's, a masters, a Ph.D., nursing degree or any other type of college program, applications from all students in the United States are welcome.
How to Apply:
For applying the scholarship, the candidates must complete the 'Out-of-the-Box Thinking' Scholarship application form. The link is:
http://www.litter-robot.com/blog/out-of-the-box-thinking-scholarship/
Applicants must submit a copy of their school verification (courses with your name, acceptance, transcript, or equivalent)
Supporting Documents:
Essay / Pitch Sheet – 350+ Words (recommended 500+)
Write the essay, pitch or summary not only about a pet innovation idea, but also about how the idea was conceptualized. The idea itself is not enough to "win" the scholarship.  Outline the thinking process, explain why it's needed, how it's marketed, the market it serves and more. It should include the following:
The Idea
Why The Product Is Needed
The Target Market
The Marketing Strategy
The Retail Strategy
Anything Else that will Help Sell the Idea
Submitting Details:
Once you complete the on-line application form, you can e-mail your essay in a .doc, Word or PDF file to: Marketing-at-litter-robot.com
Award Amount:
Awards are as follows:
First Place:  $1,500
Second Place: $500
Third Place: $500
Application Deadline:
The innovation scholarship program runs from May 15 – December 20, 2015.
Link for more Information:
http://www.litter-robot.com/blog/out-of-the-box-thinking-scholarship/