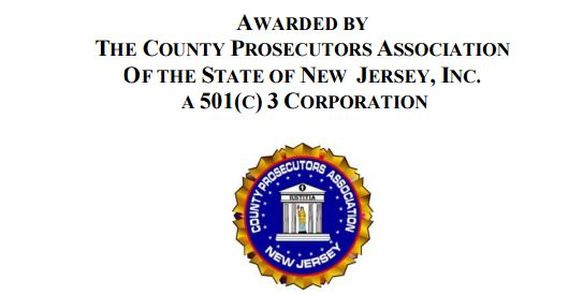 The County Prosecutors Association of New Jersey has announced the availability of the Oscar W. Rittenhouse Scholarship. The scholarship is available for a New Jersey resident who has been accepted for admission to a law school. $3,500.00 scholarship will be given to the deserving candidate.
The County Prosecutors Association of the State of New Jersey, Inc., and a 501(c) 3 Corporation is a non-profit corporation which annually awards scholarships to law students and college and graduate students.
Eligibility:
To be eligible, an applicant
Must be a New Jersey resident accepted for admission to a law school
Must have an interest in pursuing a career as a prosecutor
Must also demonstrate financial need
How to Apply:
For applying the scholarship, the candidates must fill the application form. The link of downloading the application form is:
http://nebula.wsimg.com/89d0541df5501d270db5e368611beb69?AccessKeyId=9C7339D49578815C109C&disposition=0&alloworigin=1
Submitting Details:
Application Form can be submitted to:
Oscar W. Rittenhouse Memorial Scholarship
c/o Prosecutor Richard T. Burke
Warren County Prosecutor's Office
413 Second Street
Belvidere, New Jersey 07823
Award Amount:
$3,500.00 scholarship amount will be paid directly to the recipient.
Application Deadline:
Applications must be postmarked by August 15, 2015.
Link for more Information:
http://nebula.wsimg.com/89d0541df5501d270db5e368611beb69?AccessKeyId=9C7339D49578815C109C&disposition=0&alloworigin=1