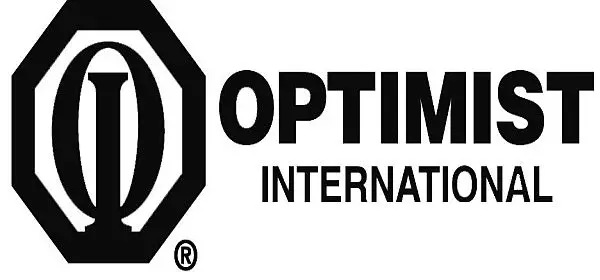 The Optimist Oratorical Contest has become the longest-running program sponsored by Optimist International. The program is recommended by both the National Association of Secondary School Principals and the American Association of School Administrators. The contest is open to students under the age of 18 as of October 1, 2016. It is designed for the youth to gain experience in public speaking and provide them the opportunity to speak to the world. More than $150,000 in college scholarships will be given to the winning candidates.
Optimist International is a worldwide volunteer organization made up of more than 2,500 local Clubs whose Members work each day to make the future brighter by bringing out the best in children, in their communities, and in themselves.
Eligibility:
Students under the age of 18 as of October 1, 2016.
The Optimist International Oratorical Contest will begin at the Club level, proceed to the Zone level and end with a contest at the World Championships level.
Contestants must enter through a local Optimist Club.
The official application must be completed by each contestant and submitted to the sponsoring Club's Contest Chair.
The District has the right to decide whether to have a combined gender contest or a separate gender contest.
No Zone, District Regional or District level contest shall have fewer than 3 or more than 20 contestants competing.
Optimist International has the right to edit, publish and record any speech used in any contest without payment to the author.
How to Apply:
Candidate must download the application form and contest rules of the scholarship link: http://www.optimist.org/Forms/Oratorical_RULES_PAD-E_16-17.pdf
Interested students submit a speech on the pre-assigned topic "What the World Gains from Optimism."
Interested students should prepare a 4 to 5-minute speech on the assigned topic.
Submitting Details: 
Candidate must e-mail complete application packet for entering scholarship program at programs-at-optimist.org.
Financial Aid and Award Money:
The Optimist Oratorical Contest gives youngsters the chance to speak to the world. More than $150,000 in college scholarships funded by the Optimist International Foundations is awarded annually from this program.
Application Deadline:
The District deadline to submit winners to Optimist International is May 15, 2017.Optimist International does not set Club/Zone/Regional deadlines.
Link for More Information:
http://www.optimist.org/e/member/scholarships4.cfm
Contact Information:
If you have any question, email at info-at-optimistclubofarlingtonva.org