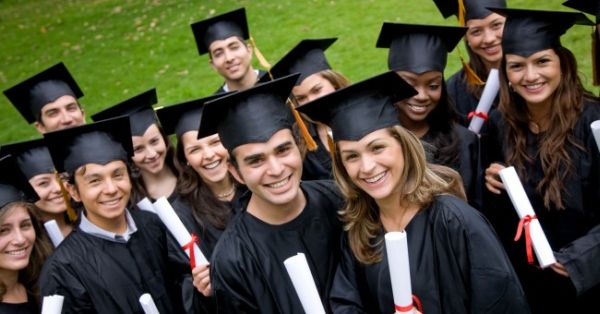 Education costs can add up fast, and a healthcare career doesn't always come cheap. That's why OMAP (OnlineMedicalAssistantPrograms.net) is offering their 100 word essay scholarship for all current and prospective students pursuing a career in the health care field. The aim of scholarship is to give as many healthcare students this opportunity as possible. Four unique winners will be selected yearly to receive a one-time payment of $500.
The mission OMAP (OnlineMedicalAssistantPrograms.net) is to provide you with the latest information related to medical assisting, so that you can make an informed decision on whether medical assisting is right for you.
Eligibility:
Must be at least 18 years old (at the time of disbursement)
Must be a citizen of the United States
Must be enrolled in an academic program in a healthcare related field
How to Apply:
Essay Guidelines:
Explain why you should be considered for this scholarship, using the following criteria:
Minimum of 100 words, maximum of 200 words
All essays should be written in English using correct grammar and punctuation
All personal information needs to be accurate and truthful
Pictures, audio, and video are accepted as part of the submission
Award Amount:
They are currently offering $2000 in scholarship funds per year and each winner will receive $500 in scholarship money.
Application Deadline:
Application deadlines for 2016 are as follows:
Scholarship 1: March 31, 2016 (funds distributed by April 30, 2016)
Scholarship 2: June 30, 2016 (funds distributed by July 30, 2016)
Scholarship 3: September 30, 2016 (funds distributed by October 30, 2016)
Scholarship 4: December 31st, 2016 (funds dispersed by January 30th, 2016)
Link for More Information:
http://www.onlinemedicalassistantprograms.net/health-care-scholarship/