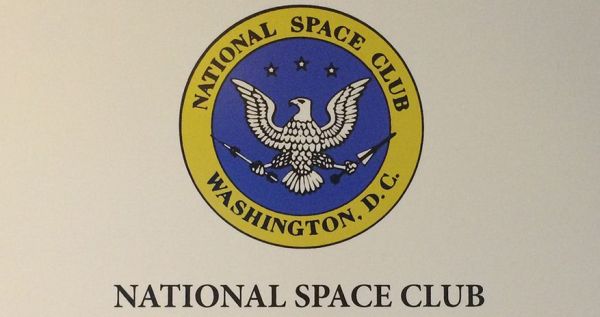 The National Space Club is pleased to announce the Olin E. Teague Scholarship Program. The scholarship is open for U.S. Citizens who are graduating high school senior at an accredited U.S. High School. The scholarship program is intended to encourage talented young people to pursue careers in aerospace fields. The scholarship, in the amount of $4,000.00, is awarded to the winning candidate.
The National Space Club was founded on October 4, 1957. The National Space Club is a non-profit association devoted to stimulate the exchange of ideas and information about rocketry and astronautics, and to promote the recognition of United States achievements in space.
Eligibility:
The applicant must be a U.S. Citizen.
The applicant must be in at least the senior year of an accredited U.S. High School with the intention to attend an accredited U.S. College or University in the fall of 2016.
The applicant must have the intention of pursuing undergraduate or graduate studies in STEM during the interval of the scholarship.
How to Apply:
For applying the scholarship, the candidates must complete the scholarship application form that can be downloaded by the given link:
http://www.spaceclub.org/forms/app/teague-scholarship.pdf
Supporting Documents:
An official high school transcript
Statement of intent
Research paper with name on each page with application
One (1) letter of recommendation from a faculty member or mentor from stem (science, technology, engineering, math) project with application.
Applicant data, applicant certification, high school data, high school extracurricular, related internships.
Submitting Details:
Completed application must be mailed to:
National Space Club,
Attention Scholarship Foundation,
204 E Street NE, Washington, DC 20002
Award Amount:
$4,000.00 scholarship award will be given to the winning candidate.
Application Deadline:
The complete application packet must be received on or before October 30, 2015.
Link for more Information:
http://www.spaceclub.org/education/olin-teague.html