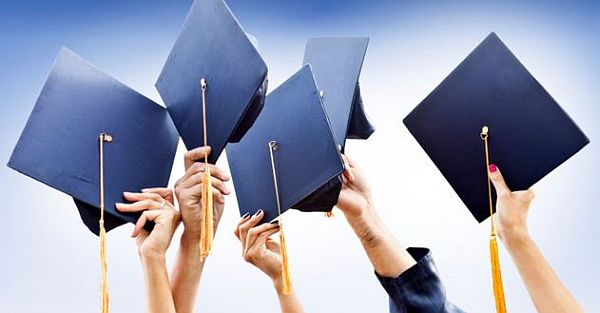 Offers.com knows how important it is for college students to keep a close eye on their spending. Offers.com wants to know how students learned to be smart with their money. That's why it is offering Savvy Saver Scholarship for U.S. citizens and permanent residents. Entries will be judged on the basis of overall quality, originality, creativity, and grammar. Offers.com is giving away a $2,500 scholarship to a college student.
Steve is the Founder and CEO of Offers.com. Steve's passion to help people save time and money while shopping online spurred him to launch Offers.com in 2009 after many years as a leader in the performance marketing industry.
Eligibility:
U.S. Citizen or permanent resident
At least 18 years old
Attending college at an accredited 2- or 4-year college or university in the United States
One entry per applicant
Contest ends December 13, 2015
How to Apply:
For applying the scholarship, the candidates must submit an essay on the following topic:
Savvy Saver Scholarship 2015 Topic: What is the best way to save money as a college student? Your response must be written in English, with correct spelling and grammar, and it must not exceed six hundred (600) words.
Award Amount:
One scholarship award of Twenty-Five Hundred Dollar ($2,500) will be given to the winning candidate.
Application Deadline:
Contest ends on December 13, 2015.
Link for More Information:
http://www.offers.com/scholarship/#