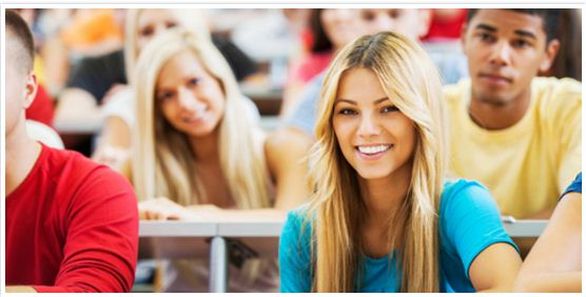 Odenza Vacations is proud to offer annual College Scholarship that can help alleviate some of financial difficulties as they know about the financial challenges students face while trying to attain a post-secondary education. The scholarship is available for the United States or Canada citizens. $500 scholarship award will be given to the deserving candidate.
Odenza Marketing Group has been providing companies with incentive travel certificates for their promotions since 1998. Odenza is a member of the American Resort Development Association, the International Promotional Products Association, and the New Car Dealers Association.
Eligibility:
To be considered eligible for the Odenza Vacations College Scholarship you must:
Be between the ages of 17 and 24 on September 1st, 2016
Submit answer to the essay question, which can be found on the application page, prior to the June 1st, 2016 deadline.
Have a GPA of 2.5 or greater.
Be a resident of the United States or Canada
How to Apply:
For applying the scholarship, you must complete the contact information form through the given link:
http://www.odenzavacationsscholarships.com/apply.php
The candidates must write an essay on the given topic: Why do you want to go to College/University? (Please ensure your essay does not exceed 1000 words.)
Essay Guidelines:
The essay must contain two essential elements:
The essay must provide a thesis statement (in the introductory paragraph). It must be clear and coherent, and it must answer the question that has been put forth on the application.
The essay must follow basic rules of format and grammar. Every paper must contain a beginning (introductory paragraph), a middle (several supporting paragraphs that comprise the body of the paper), and an end (concluding paragraph). Grammar is vital for essay composition. Sentence fragments, misspellings, and improper punctuation denote a carelessly-written and poorly-conceived paper.
Award Amount:
One award of $500 amount will be given to the winning candidate.
Application Deadline:
The application must be received by 11:59pm ET June 1, 2016.
Link for More Information:
http://www.odenzavacationsscholarships.com/vacations/208/eligibility_odenza_vacations_college_scholarship.php
Contact Information:
If you have any questions about the scholarship program, please email the program administrator at: ryan-at-studentscholarships.org