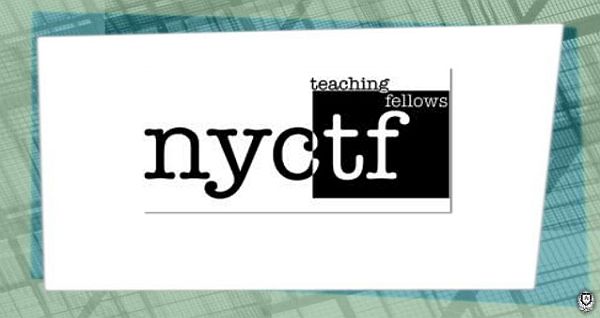 NYC Teaching Fellows Organization is pleased to offer NYC Teaching Fellows Program. The fellowship program provides opportunity for those students who have completed bachelor's degree. Candidate must be a U.S. citizenship or permanent residency with a valid green card. Winner will receive $49,908 amount.
The NYC Teaching Fellows Organization was launched in year 2000. The organization aims to improve the quality of education in New York City public schools by attracting mid-career professionals, recent graduates, and retirees from all over the country.
Eligibility:
At least a bachelor's degree, conferred by the start of training.
An undergraduate cumulative GPA of at least 3.0. If you have a GPA between 2.4 and 3.0, we will review your application holistically. We take GPA statements, essays, accomplishments, and demonstrations of leadership into consideration, but we are also bound by university requirements, which provide guidelines for exceptions.
U.S. citizenship or permanent residency with a valid green card, and fluency in English.  We will not review applications of candidates who have:
Ever been certified to teach (in any state).
Completed a teacher preparation program, including any bachelor's degree or master's degree program that provides a pathway to teacher certification.
Previously benefited from a NYC Department of Education (NYC DOE) tuition assistance program (other than career training for paraprofessionals).
How to Apply:
In order to apply interested candidates can register themselves through the given link: https://nyctf.teachertrack2.org/
Supporting Documents:
Supporting documents include the following:
Award Amount:
Salary: Fellow with bachelor's degree and no additional coursework can expect to earn an annual salary of at least $49,908
Pre-Service Training Stipend
Benefits
Application Deadline:
Students can apply for the given fellowship till Thursday, December 3, 2015.
Link for More Information:
https://www.nycteachingfellows.org/becomeafellow/Apply%20Now.asp