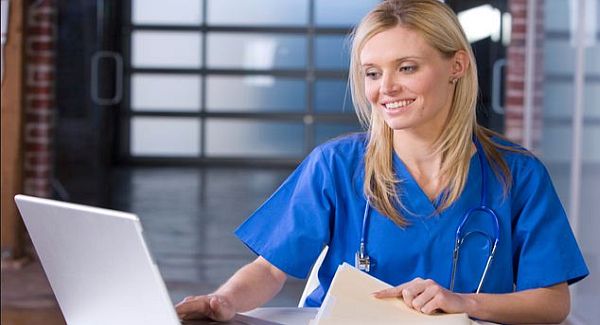 NurseJournal.org is pleased to announce the first ever Global Health Scholarship for online and campus based educational program. It offers one $3,000 merit-based scholarship every year to deserving Global Health candidates by helping them to reach their educational goals.
NurseJournal.org is an open forum for articles, manuscripts, unpublished thesis, and letters for Nursing & Healthcare workers, Medical Professionals and students
Eligibility:
To be considered eligible for the scholarship, the candidates must follow the given criteria:
Currently enrolled in an undergraduate or graduate level, global health related program in nursing, medicine, or public health
International students are welcome to apply if they are currently be enrolled in a qualified program.
All military are welcome to apply
If you are not currently enrolled in a nursing or global health related program, you will need to be enrolled before you apply
How to Apply:
For applying the scholarship, the candidate must fioll the on-line application form. The link is:
http://nursejournal.org/global-health-nursing-scholarship/
Supporting Material:
The candidates must upload 800-1000 word essay for applying the Global Health Scholarship.
The essay topic is: "There is an urgent need for global health professionals to address delivery strategies for the provision of critical health services both domestic and abroad. What kind of skills do you think are necessary to be an effective global health professional in the face of a pandemic?"
Submitting Details:
Once the candidates have completed the application they can submit it on-line.
Award Amount:
One $3,000 scholarship award will be given to the deserving candidate.
Application Deadline:               
Global Health Scholarship deadline is July 15, 2015. 
Link for More Information:
http://nursejournal.org/global-health-nursing-scholarship/