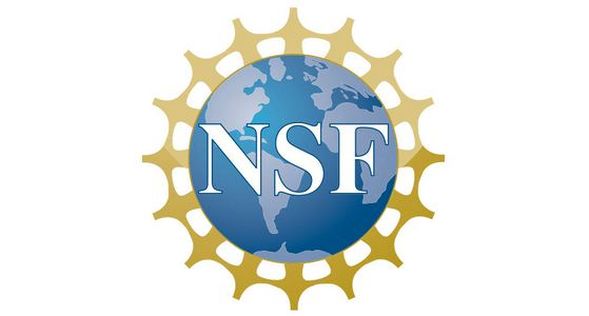 The Division of Earth Sciences (EAR) is excited to announce Postdoctoral Fellowship to recent recipients of doctoral degrees to carry out an integrated program of independent research and education. The program is intended to recognize beginning investigators of significant potential. The program provides research experience, mentorship and training to the students that will establish in leadership positions in the Earth Sciences community.
The Division of Earth Sciences supports proposals for research geared toward improving the understanding of the structure, composition, and evolution of the Earth, the life it supports, and the processes that govern the formation and behavior of the Earth's materials.
Eligibility:
Proposals may only be submitted by U.S. citizens who are unaffiliated individuals as scientists, engineers or educators in the U.S.
How to Apply:
For applying the fellowship, the applicants must submit the proposal. To know more about the proposal, they can check the given link:
http://www.nsf.gov/pubs/2015/nsf15568/nsf15568.htm
Award Amount:
 10 numbers of awards will be given to the winning candidates and expected funding amount is $1,740,000.
Application Deadline:
Full proposal deadline is January 12, 2016.
Link for More Information:
http://www.nsf.gov/pubs/2015/nsf15568/nsf15568.htm
Contact Information:
The candidates can email to osrp-at-iit.edu or call at 312.567.3035 for more information on submitting a proposal.