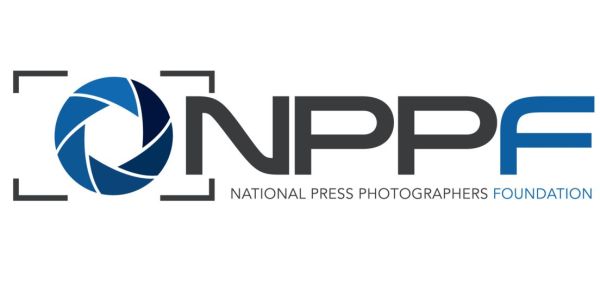 The National Press Photographers Foundation Inc. is pleased to offer NPPF TV Scholarship.  The scholarship is open to U.S. or Canada residents. NPPF scholarships are awarded to encourage those with the talent and dedication to photojournalism and who need financial help to continue their studies. $2000 scholarship award will be given to the winning candidates.
The National Press Photographers Foundation Inc, a 501(c) (3) non-profit organization.  The foundation is charged with advancing photojournalism through education and awarding scholarships and fellowships to deserving individuals who have demonstrated ability or promise in the field visual journalism.
Eligibility:
To be considered for scholarship, the candidates must be currently enrolled full-time in an accredited four-year college or university in the U.S. or Canada or have been accepted at a four-year institution to complete suspended studies.
How to Apply:
To be applying for scholarship, you must create an account through the given link: http://nppf.org/account/studentfaculty-create-account/
Using account, you can fill the scholarship application form.
You may enter up to 10 total entries. It is recognized that many students many have only one video. The form accommodates up to 10 stories but one is enough to enter.
Supporting Documents:
Provide evidence of an aptitude for photojournalism as well as academic ability and financial need.
Provide grade point average as an indication that applicant can successfully complete college studies.
Explain financial need.
Use the scholarship at the beginning of the next semester. Otherwise, it will be forfeited and awarded to an alternate candidate.
Applicants must have shot and edited all stories submitted for consideration.
?A letter of recommendation from a faculty member who knows your work is required.
Award Amount:
$2000 scholarship award will be given to the winning candidate.
Application Deadline:
Deadline for uploading your video is March 1, 2016 at 11:59 pm eastern time.
Link for More Information:
http://nppf.org/nppf-scholarships-grants-and-awards/tv-scholarship-instructions/