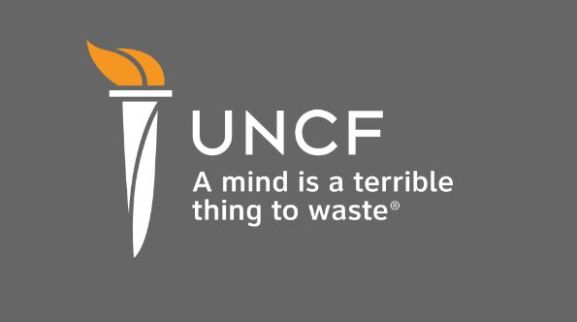 The United Negro College Fund (UNCF) Organization is pleased to announce the Northwest Indiana Scholarship Program. The program fund is donated by Northwest Indiana UNCF Inter-Alumni Council.The program is open to all high school senior, a college freshman, a college sophomore, a college junior in Northwest region of Indiana. The UNCF's mission is to build a robust and nationally-recognized pipeline of under-represented students. The program provides up to $5,000 award amount to a deserving student.
The United Negro College Fund (UNCF) is the nation's largest and most effective minority education organization. UNCF envisions a nation where all Americans have equal access to a college education that prepares them for rich intellectual lives, competitive and fulfilling careers, engaged citizenship and service to their nation.
Eligibility:
The applicant must have minimum GPA 2.5
The applicant must ethnicities- African-American/Black
The applicant must be U.S. citizen, U.S. national or have permanent resident
The applicant must be high school senior, college freshman, college sophomore, college junior
Students who have received this scholarship in the past must re-apply for consideration.
Students who are permanent residents of Lake, LaPorte and Porter Counties are eligible for this scholarship.
How to Apply:
To apply for the program, the applicant can sing up through the given link: https://scholarships.uncf.org/Program/Details/1bd6d80d-8575-444b-9c53-d8921ab6c9d8?auto=Apply
Supporting Documents:
Completed application that includes the following: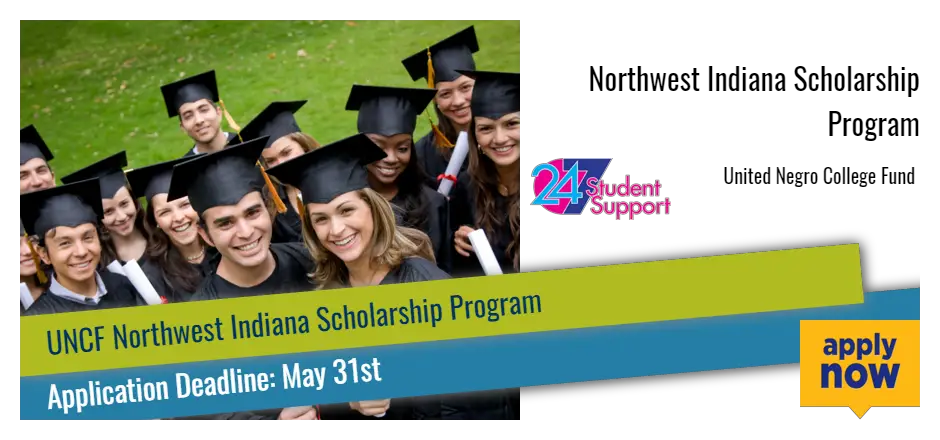 Financial Aid and Award Money:
Northwest Indiana Scholarship Program provides up to $5,000 need-based scholarship awards to selected applicants from Northwest region of Indiana.
Application Deadline:
The application deadline is May 31, 2017, 11:59 PM EST.
Link for More Information:
https://scholarships.uncf.org/Program/Details/1bd6d80d-8575-444b-9c53-d8921ab6c9d8
Contact information:
If you have any question, contact to Kenya Gray at kenya.gray-at-uncf.org