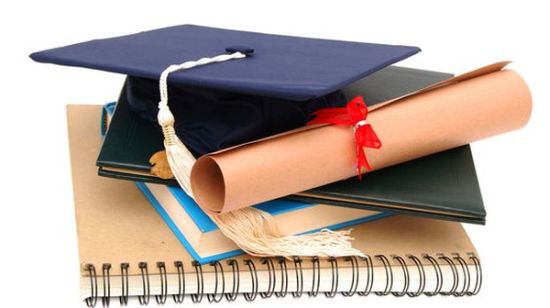 Would you like to get a free scholarship to help your high school education? If you want to develop planning skills while working with the largest humanitarian network in the world, Noble Step Foundation Scholarship is perfect choice for you. Graduating high school seniors and current college/university students of U.S. can apply for this scholarship. The mission of scholarship is to provide financial assistance to individuals enrolled for undergraduate study in community colleges, colleges, trade schools and universities.$500 will be awarded to winning student.
The mission of Noble Step Foundation is to create a noble society in which justice, equality, and freedom is offered to all persons by supporting education and establishing educated communities.
Eligibility:
The Scholarship is available for the students who are:
Applicants must be majoring in a field of business, science, math, liberal arts or religious studies.
Full time enrolled high school applicants, must be accepted to a 2-4-year accredited college or university.
Applicants must be US citizens.
How to Apply:
The link for downloading the application form is: http://noblestep.org/wp-content/uploads/2015/04/NSF-Fall-2016-Application-Form.docx
Required Material:
Proof of GPA (minimum 3.0).
Copy of acceptance letter from college/university or most current academic transcript.
One (1) letter of recommendation from a non-family member (optional).
Cover letter including contact information.
750 word essay regarding the prompt:Describe something you have done in the past year that has made a difference in your community
Submitting Details:
The candidates can send the application form along with required documents to:info-at-noblestep.org.
Award Amount:
The winning candidates will be able to achieve NSF scholarship amount of $500.
Application Deadline:
Entries must be postmarked by August 1, 2016.
Link for More Information:
http://noblestep.org/students/
Contact Information:
If the candidates have any questions concerning the scholarships, they can ask directly to info-at-noblestep.org.