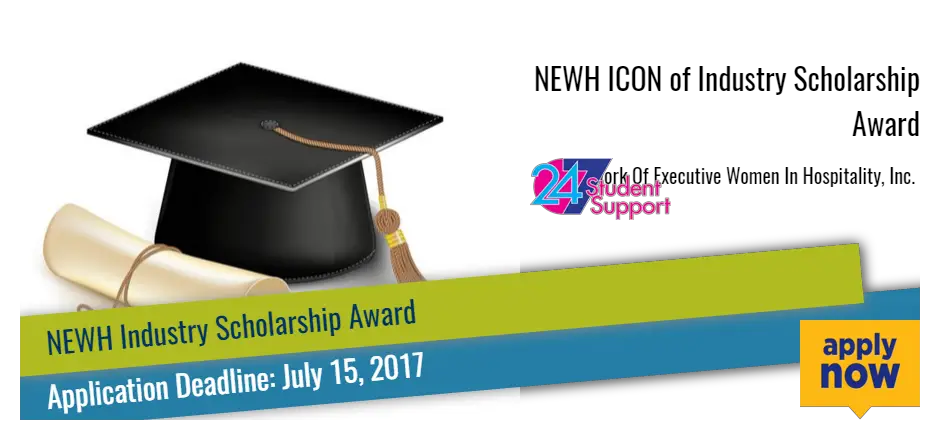 NEWH, Inc. is pleased to introduce you the 13th in a series, NEWH ICON of Industry Scholarship Award. Currently enrolled student attending an accredited college have 3.0 cumulative GPA are eligible to the scholarship program. The mission of NEWH is to promote a high standard of achievement for women in hospitality and related fields. The applicant who will win the scholarship program will get scholarship prize in the amount of $7,500.
The Network Of Executive Women In Hospitality, Inc. is a 501(c) (3) non-profit organization founded in 1984 in Los Angeles by a group of women who shared a common bond in their work. As the three women talked they developed the idea that those who had established careers could lend their support and share their experiences with some of the younger women just entering the field.
Eligibility:
The list eligibility criteria are given below:
Must be a currently enrolled student attending an accredited college ­
Must have completed half the credits/requirements for an undergraduate degree or be enrolled in a graduate program ­
Must show financial need and have eligible outstanding debt for tuition, books or supplies at time of scholarship award ­
Must have 3.0 cumulative GPA or a current overall grade percentage of 83 – 86% or B average equivalent ­
Must be pursuing a career objective in hospitality interior design ­
Must have participated in an industry internship program or similar position ­
Must be able to attend the Gold Key Awards Gala on November 13, 2017, at Gotham Hall in New York City with airfare and lodging provided
How to Apply:
If you are interested to be applying for the scholarship you can go through the given link and download the application form: http://www.newh.org/wp-content/uploads/Scholarship/ICON/IconScholarshipApplication_17.pdf
Supporting Documents:
Applicants must also submit the following documents along with the application
Internship essay two pages double spaced in 12pt. to include:
Describe internship and give analysis of benefits/personal growth it provided you ­
Official transcript (PDF or email/mail separately) ­
Letters of recommendation from professor, advisor, department head, etc. (no minimum required) ­
Letters from industry professionals, past or current employers, etc. (minimum of three) ­ Resume
Submitting Details:
After complete, the application applicants send the complete application packet at the address given below or you can also be emailed your transcripts at newh.scholarship-at-newh.org
NEWH, Inc.
PO BOX 322
Shawano, WI 54166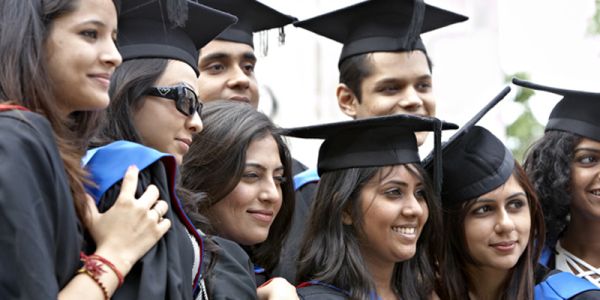 Financial Aid and Award Money:
The winner will receive a Scholarship Prize in the amount of $7,500.
Application Deadline: 
Applications must be submitted by July 15, 2017.
Link for More Information:
http://www.newh.org/wp-content/uploads/Scholarship/ICON/ICONLetter_17.pdf
Contact Information:
If you have any query you can contact: newh.scholarship-at-newh.org 800.593.6394