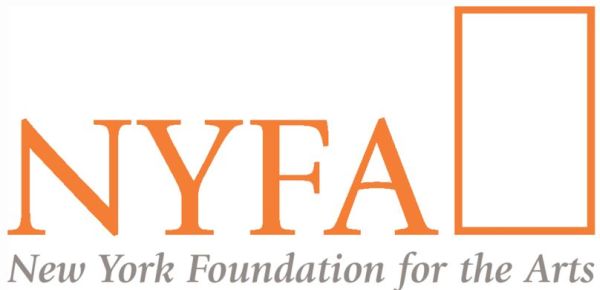 New York Foundation for the Arts (NYFA) is glad to offer NYFA fellowship. If you are interested in Architecture/Environmental, Structures/Design Choreography, Music/Sound, Playwriting/Screenwriting Photography, you can easily apply for the given fellowship. Fellowships are awarded to artists of all career levels regardless of their age, gender, ethnicity, sexuality, or ability/disability. Winners will receive an amount of $642,000 to all its fellows.
New York Foundation for the Arts (NYFA) was established in 1971. Mission of (NYFA) is to empower emerging artists and arts organizations across all disciplines at critical stages in their creative lives and professional development.
Eligibility:
To be eligible for the award, applicants must meet the following requirements:
You must be 25 years old or older.
You must be a current resident of New York State and/or one of the Indian Nations located in New York State for at least the two consecutive years prior to the application deadline.
You must not be enrolled in a graduate or undergraduate degree program of any kind at the time of the application deadline.
You must not have received a NYFA Fellowship in any discipline in the past five years.
You must not be a NYFA employee, member of the NYFA Board of Trustees or Artists' Advisory Committee, an immediate family member of any of the above, or an immediate family member of a 2015­2016 panelist
How to Apply:
For applying, the candidates must fill the on-line Fellowships application form. The link is: https://apply.nyfa.org/submit
Award Amount:
NYFA is committed to supporting artists from diverse cultural backgrounds at all stages of their professional careers.
In 2015, NYFA awarded 91 Fellowships to 95 awardees with 4 collaborations totaling an amount of $642,000.
Application Deadline:
Thursday, January 28, 2016 at 11:59 PM is the last of application submission.
Link for More Information:
https://www.nyfa.org/Content/Show/Artists'%20Fellowships
Contact Information:
Email: fellowships-at-nyfa.org if you have any questions related to the given fellowship.