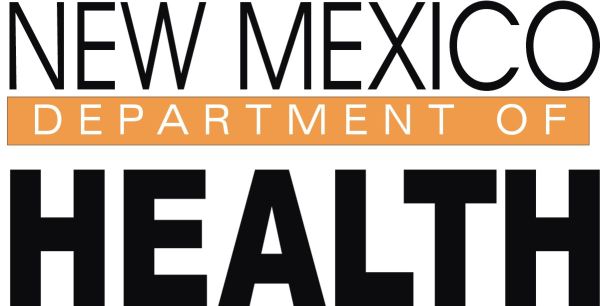 If you want to serve in a rural or medically underserved area of New Mexico and want a financial assistance, you can participate in "New Mexico Health Service Corps Stipend Program" sponsored by "New Mexico Office of Primary Care and Rural Health". The organization invites those students who are pursuing a program of study in health professions like primary care physician in residency (allopathic or osteopathic), dentists (DMD or DDS), family nurse practitioner etc. The scholarship's aim is to provide medical services in rural and medically underserved areas of New Mexico by recruiting health professionals. According to sponsors, award amounts range from $5,000 to $25,000 based on the chosen profession. It will be paid to a candidate in his service period.
The New Mexico Department of Health (NMDOH) is one of the executive branch agencies of the State of New Mexico.Their mission is to promote health and wellness, improve health outcomes, and assure safety net services for all people in New Mexico.
Eligibility:
Applicants must:
Be a U.S. citizen or permanent resident and reside in New Mexico
Be enrolled or accepted by an accredited or approved educational program of study or be engaged in a residency training program or preceptorship
Agree to serve in a rural or medically underserved area of New Mexico for a minimum of 2 years.
How to Apply:
In order to apply, go through the given links:
Supporting Documents:
The given documents will also be attached along with the application form
Send a resume as a separate attachment with your application, as a PDF or Word file.
A copy of the letter of acceptance from your current program or residency. Please scan and email or fax.
Official transcript from your current or immediate past school (except MDs and DOs, send a copy of degree). Provide an official copy of EMT-Basic/Intermediate certification and college or advanced training transcript, if available.
Three (3) required references mailed directly to Roxanne Konst.
Submitting Details:
Submit original application by email to the attention of Roxanne Konst at konst1-at-state.nm.us
Transcripts and reference report forms must be sent in hard copy with original signatures directly to:
Roxanne Konst, Program Coordinator
NM Health Service Corps
NM Department of Health/Office of Primary Care/Rural Health
300 San Mateo NE – Suite 900
Albuquerque, New Mexico 87108
Financial Aid and Award money:
Stipend amounts are stated below:
Primary Care Physician in Residency – allopathic or osteopathic (up to $25,000)
Physician Assistant (up to $20,000)
Family Nurse Practitioner (up to $20,000)
Certified Nurse Midwife (up to $15,000)
EMT-Paramedic (up to $5,000)
Dentists – DMD or DDS (up to $25,000)
Dental Hygienists – Associate Degree (up to $12,500)
Dental Hygienists – Bachelors or Masters (up to $15,000)
Application Deadline:
Submit original application no later than 5:00 PM, April 29, 2017.
Link for More Information:
https://nmhealth.org/about/phd/hsb/oprh/nmhsc/
Contact Information:
If you have questions or problems with forms you can email or call:
Phone Number: 505-841-5867
Fax Number: 505-222-8675