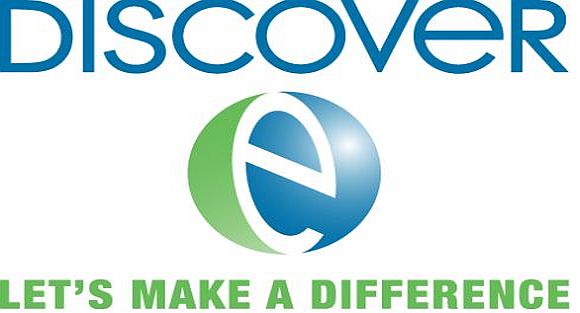 The DiscoverE is pleased to announce the New Faces of Engineering College Edition Award. The awards recognize the best and brightest academic successes and experiences in the engineering field and these are positioned to make an impact. Each year new class of College Edition winners are selected. Each winner will receive a scholarship ranging from $500 to $1,000.
The DiscoverE (formerly National Engineers Week Foundation) mission is to sustain and grow a dynamic engineering profession through outreach, education, celebration, and volunteerism.
Eligibility:
Must be a member of a participating engineering society.
?Must be an undergraduate engineering student (3rd, 4th, 5th year) as of September 30, 2015. (Graduate and PhD. Students are not eligible).
Must be enrolled in a bachelor of science in engineering program from an abet accredited (eac) recognized U.S. College or university or from an equivalent international educational institution.
Must have a track record of engineering experiences (i.e., internships, volunteer, or work related).
Grade point average must be 3.0 or higher on a 4.0 scale (or 4.0 or higher on a 5.0 scale). A copy of transcript is required for all winners.
How to Apply:
The candidates can apply for scholarship by filling on-line application form. The link is:
http://www.discovere.org/our-programs/awards-and-recognition/nominate-someone
Award Amount:
Each winner will receive a scholarship ranging from $500 to $1,000 and they are recognized on website and College Edition's Facebook page with a photo and a brief statement of their accomplishments, and are featured in an ad in their college newspaper.
Application Deadline:
The 2016 online application form is due by midnight EST on November 20th, 2015.
Link for More Information:
http://www.discovere.org/our-programs/awards-and-recognition/awards-program-overviews?qt-our_programs_awards_recognition_=2#qt-our_programs_awards_recognition_