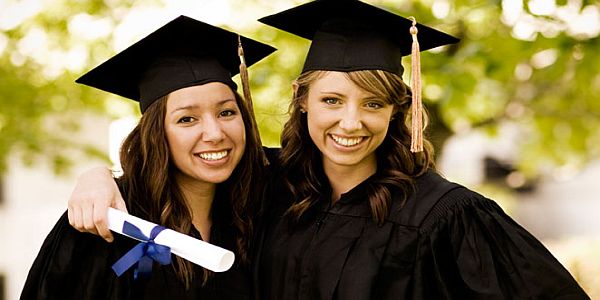 The National Organization of Italian American Women (NOIAW) is accepting scholarship application. The scholarship is open for female undergraduate or graduate. The mission of program is to promote the educational advancement of Italian American women. NOIAW is committed to helping young women succeed through our scholarship grants.
The National Organization of Italian American Women (NOIAW) is the premier organization for women of Italian descent. NOIAW serves its members through cultural programs and networking opportunities, and supports young women through nationally acclaimed scholarship, mentoring and cultural exchange programs
Eligibility:
A female undergraduate or graduate student, enrolled in an under­graduate or graduate program at a four-year, accredited academic institution
Demonstrated financial need
One parent of Italian or Italian American descent
Minimum cumulative GPA 3.5
Preferential consideration to applicants who have demonstrated excellence in fields of study of Italian language and/or culture.
How to Apply:
For applying the scholarship, the candidates must complete the scholarship application form that can be downloaded through the given link:
http://noiaw.i-italy.org/sites/noiaw.i-italy.org/files/files/O_Scholarship+Application.pdf
Supporting Documents:
A two-page essay (double-spaced) that addresses the question: How has being an Italian American impacted you, personally and professionally?
Official college transcript
Student Aid Report
Curriculum Vitae or Resume
Two Letters of Recommendation (one academic, one professional)
A $25 non-refundable processing fee by checks made payable to NOIAW.
Submitting Details:
You can send send all materials by February 15, 2016 to:
The National Organization of Italian American Women
25 West 43rd Street, Suite 1005
New York, NY 10036
 Award amount:
Scholarship recipients have diverse interests and are working toward degrees in a wide range of fields. All are highly qualified Italian American women in need of additional support to pursue the education of their choice.
Application Deadline:
The application along with supporting documents must be in one package and postmarked no later than February 15, 2016.
Link for more Information:
http://www.noiaw.org/ct/html/ta/me/scholarships/ti/scholarships