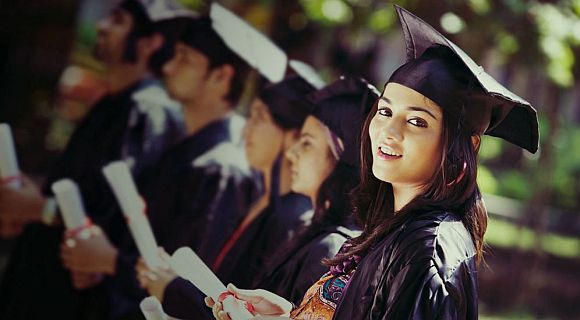 The University of Oklahoma is glad to announce National Merit Scholars Program. Candidates who wish to apply must be an undergraduate or graduate. Freshman applications are currently being considered on a space available basis. The National Scholars Programs is dedicated to your success both in the time leading up to your college decision and while you are at the University of Oklahoma. Winners will get a chance to study abroad.
The University Of Oklahoma (OU) is a coeducational public research university located in Norman, Oklahoma. It was founded in 1890. The Mission of the University is to provide students with a broad, interdisciplinary education inclusive of a focus on Africa and the traditional areas of study of the African American Studies / Black Studies discipline.
Eligibility:
Applicant applying for National Merit Scholarship must go through the eligibility criteria before applying:
Must maintain a 3.25 cumulative GPA and be enrolled full-time
Applicants are not required to be part of the Honors College to receive OU's National Merit scholarship. The vast majority of National Merit Scholars at OU choose to apply to the Honors College because of the additional opportunities offered.
How to Apply:
In order to apply for National Merit Scholarship go through the link given below: http://www.ou.edu/content/admissions/apply.html
Award Amount:
Applicants will receive:
Application Deadline:
Varies
Link for more information:
http://www.ou.edu/admissions/nationalmerit.html 
Contact Information:
For more information contact 405 325-1290 or email at natlscholars-at-ou.edu