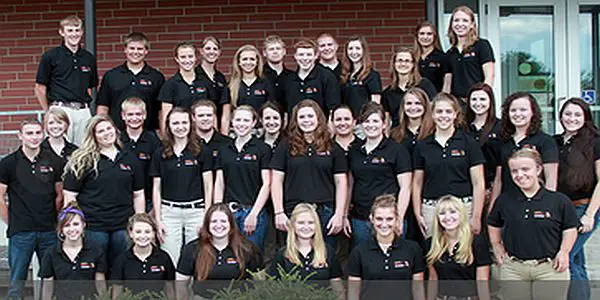 The American Jersey Cattle Association is pleased to announce the scholarship program for the students. The scholarship program of the American Jersey Cattle Association supports educational opportunities for the youth of Jersey who are enrolled in post-secondary institutions and also on-farm internships.
The award provides financial support to Jersey-connected youth who are pursuing a college or university degree. The program will help in gaining hands-on experience in the development and management of Registered Jersey cattle.
Eligibility:
To be considered for the scholarship, the candidates must follow the given criteria:
Must be a member (junior or Lifetime) of the American Jersey Cattle Association
Grade point average (GPA) is at least 2.5 on a 4-point scale, or equivalent, at the academic institution where applicant is currently present
Previous scholarship recipients are also eligible to re-apply
How to Apply:
To apply for the National Jersey Scholarships 2015-16 scholarships, the candidates must:
Download the application form complete the application(Word document).Complete the form Submit application with a postmark no later than Wednesday, July 1, 2015
Submit official transcripts first from your high school and second from college/university (when applicable) complete through spring term 2015
Request two letters of recommendation written by teachers or mentors in the Jersey community
Application Deadline:
The application form can be submitted with a postmark no later than Wednesday, July 1, 2015 . Transcripts and recommendation letters must be received no later than Friday, July 10.
Link to Apply:
https://www.usjersey.com/AJCA-NAJ-JMS/AJCA/YouthPrograms/YouthScholarshipsandEducationalPrograms.aspx