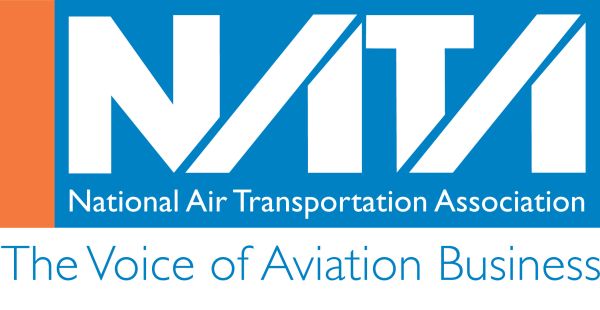 The National Air Transportation Foundation (NATF) has put forward the Pioneers of Flight Scholarship Program to offer financial assistance and encouragement to young people in the pursuit of academic excellence. Students, who are in their sophomore or junior year and enrolled in a full-time aviation degree program, are eligible to apply. By making scholarships available, NATF's ultimate goal is to foster and promote careers in the general aviation industry. Two awards of $1,000 each are to be used for one year of full-time undergraduate study.
The National Air Transportation Association (NATA), the voice of aviation business was founded in 1940. NATA's mission is to empower its members to be safe and successful aviation businesses.
Eligibility:
Applicants to the Pioneers of Flight Scholarship must be:
• College students in their sophomore or junior year who are enrolled in a full-time aviation degree program at an accredited four-year college or university
• A high academic achiever with a 3.0 GPA or better, on a 4.0 scale
• Able to demonstrate an interest in pursuing a career in general aviation.
How to Apply:
To be considered for a scholarship, the candidates must fill the application form. Interested students can download form through the given link:
http://nata.aero/data/files/scholarships/pioneers_of_flight_scholarship_form.doc
Supporting Documents:
• A letter of recommendation
• A 250-word maximum typed paper on general aviation
• A paper indicating applicant's one (1), five (5) and ten (10) year goals in general aviation
• An official transcript from the applicant's college or university
Submitting Details:
An original and three copies of the entire completed application packet should be sent to:
Pioneers of Flight Scholarship
National Air Transportation Foundation
818 Connecticut Avenue, NW, Suite 900, Washington, DC 20006
Email: safety1st-at-nata.aero
Award Amount:
Two awards of amounts of $1,000 each will be given to the winning candidates.
Application Deadline:
Scholarship application along with supporting documents must be submitted by no later than the last Friday in December.
Link for More Information:
http://nata.aero/Scholarships/Pioneers-of-Flight-Scholarship-Program.aspx
Contact Information:
Questions regarding the scholarship program should be emailed to: safety1st-at-nata.aero