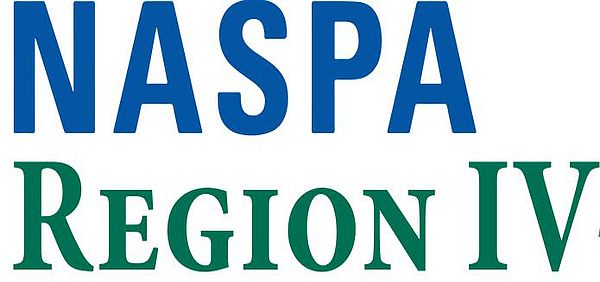 NASPA Region VI is sponsoring four scholarships to attend the 2015 NASPA Western Regional Conference in Oakland, California on November 7-10, 2015. The aim of scholarship is to support and connect graduate students to professionals within NASPA Regions V and VI. The NASPA Graduate Associate Program (GAP) is an initiative to increase leadership opportunities of graduate students within NASPA. Four scholarships of $250 amount will be given the winning candidates.
NASPA is the leading association for the advancement, health and sustainability of the student affairs profession. It was founded in 1919 and is comprised of over 15,000 members in all 50 states, 25 countries, and 8 U.S. Territories.
Eligibility:
The scholarships will help to support registration for the Graduate Student Institute as well as the Western Regional Conference for one individual from each sub-region of Region VI (Arizona, Hawaii, Northern California, and Southern California).
How to Apply:
For applying the scholarship, the candidates must fill the on-line application form. The link is:
https://www.naspa.org/constituent-groups/posts/apply-for-the-graduate-student-institute-western-regional-conference-schola
Award Amount:
Four (4) $250 scholarships will be given to the winning candidates.
Application Deadline:
Applications must be submitted to the Region VI GAP Representative on or before Friday, September 4, 2015 at 12AM (HST) / 3AM (PST).
Link for More Information:
https://www.naspa.org/constituent-groups/posts/apply-for-the-graduate-student-institute-western-regional-conference-schola
Contact Information:
For more information about this scholarship or GAP representation on the Region VI Advisory Board, you can contact to Wiliama R. Sanchez at: 09wisanc-at-gmail.com