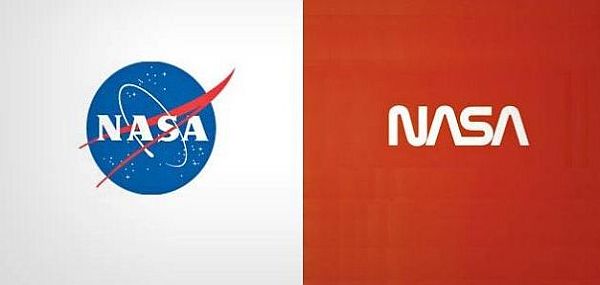 National Aeronautics and Space Administration (NASA) is pleased to announce the NASA Postdoctoral Fellowship program. The NASA Postdoctoral Program provides the opportunity for the talented scientists and engineers to engage in ongoing NASA research programs and serves as a source of talent to ensure the continued quality of the NASA research workforce.
The National Aeronautics and Space Administration (NASA) is the United States government agency responsible for the civilian space program as well as aeronautics and aerospace research.
Eligibility:
To be considered eligible for the fellowship, the candidates must meet the following criteria:
Must have Completed The Requirements For A Ph.D. Or An Equivalent Doctorate Degree Before Beginning The Fellowship
NASA Postdoctoral Program Fellows are required to have health insurance.
Must have U.S. Citizenship, Lawful Permanent Resident (LPR) Status, Or The Exchange Visitor J-1 Visa (Research Scholar Only) Before Beginning The Fellowship.
Each NPP Fellowship Is Tied To A Specific Research Opportunity Located At A NASA Center.
NPP Fellows Are Eligible For another Award Five Years after the End of the Previous Appointment.
Some NASA Centers May Require A Security Or Visitation Clearance Before You Start Your Appointment. You Will Be Notified In Advance By The NPP Center Representative If A Clearance Is Required.
You Cannot Start Your NPP Appointment Until All Prior Appointment Requirements Are Met, Including Completing And Returning Required Forms To ORAU.
For more information, the candidates can check the link:
http://nasa.orau.org/postdoc/description/eligibility.htm
How to Apply:
For applying the fellowship, firstly the candidates must create a password. The link is:
https://www3.orau.gov/npdoc/account/logon
Once you have registered, you may log in using your e-mail address and password.
Fill the on-line application form.
Required Material:
Three references letters
Submit a research proposal that responds to the goals and objectives described in the research opportunity you selected
Official copies of graduate degree transcripts
Award Amount:
The students will get stipends starts at $53,500 per year for high cost-of-living areas and for certain academic specialties. Financial assistance is also available and $8,000 per year is provided for professional travel.
Application Deadline:
The application deadline is July 1, and November 1.
Link for More Information:
http://nasa.orau.org/postdoc/description/index.htm