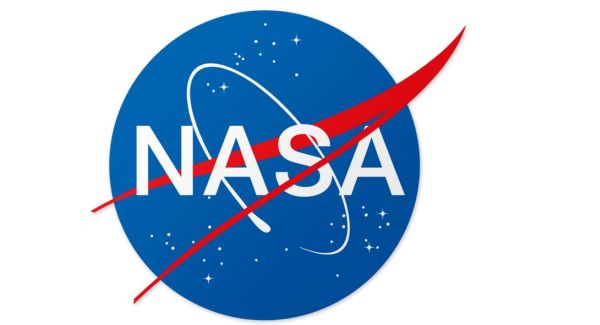 NASA is accepting applications for a new class of astronauts. Today, more new human spacecraft are in development in the United States (U.S.) than at any time in history, and future Astronaut Candidates will have the opportunity to explore farther in space than humans have ever been.  The program is open to all qualified U.S. citizens. NASA employees receive a competitive salary and enjoy a full range of valuable employee benefit.
NASA stands for National Aeronautics and Space Administration. NASA is a United States government agency that is responsible for science and technology.
Eligibility:
Applicants must meet the following minimum requirements:
Bachelor's degree from an accredited institution in engineering, biological science, physical science, computer science, or mathematics.
At least 3 years of related, progressively responsible, professional experience obtained after degree completion or at least 1,000 hours pilot-in-command time in jet aircraft.
Ability to pass the NASA long-duration astronaut physical
Degrees in engineering technology are not considered to be qualifying for this position.
An advanced degree is desirable.
U.S. citizenship is required.
How to Apply:
The candidates can apply on-line for Astronaut Candidate Program. The link is:
https://www.usajobs.gov/Applicant/Application/ApplyStart/423817000
Supporting Documents:
The application documents include the following:
Applicant Resume (USAJOBS): Only resumes developed using USAJOBS Resume Builder will be accepted.
References/Other Skills (USAJOBS): You must list at least five references and include an email address for each reference listed.
Legible copy of Official or Non-official Transcript(s) (USAJOBS): Transcript(s) must show type of degree conferred and date conferred.
NASA Specific Questions (NASA STARS): This will include providing a summary of aeronautical experience, if applicable.
Do not upload copies of diplomas, letters of recommendation, or any other unsolicited application material.
Award Amount:
The winning candidates will receive $66,026.00 to $144,566.00 per year competitive salary.
Application Deadline:
Application period opens from Monday, December 14, 2015 and ends on Thursday, February 18, 2016.
Link for More Information:
http://astronauts.nasa.gov/content/application.htm