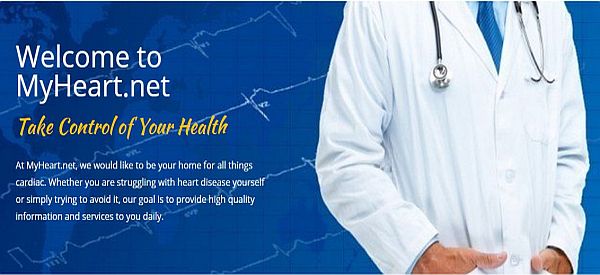 Scholarships don't get any easier than the "MyHeart" Scholarship. MyHeart.net is excited to announce the scholarship that can encourage students to pursuit of knowledge in medicine, nursing, public health, nutrition and science. MyHeart is specifically interested in providing scholarships to those who have passion for protecting America's future generations from cardiovascular disease.
MyHeart.net helps to provide relevant information to patients about their medical condition as an ongoing effort through their blog. It is the result of a collaboration between highly motivated healthcare professionals and engineers.
Eligibility:
To be considered eligible for the MyHeart Scholarship, the applicant must be:
Interested in the study of cardiovascular health or the pursuit of a career in the healthcare industry.
Pursuing an undergraduate, graduate, or medical degree
How to Apply:
For applying the scholarship, the candidates:
Must fill the on-line application form
Must submit an essay one of the following topics. The essay must be written in 500 words or less.Essay submissions exceeding 500 words will not be considered.
1) What you hope to accomplish with a career in healthcare
2)Why you want to pursue a career in healthcare
Must upload most recent resume or CV
Award Amount:
Two students will get $1,000 scholarship amount.
Application Deadline:
Application must be submitted by November 15, 2015.
Link for More Information:
http://myheart.net/scholarship/
Contact Information:
The candidates can directly ask any questions regarding the scholarship, to education-at-myheart.net.