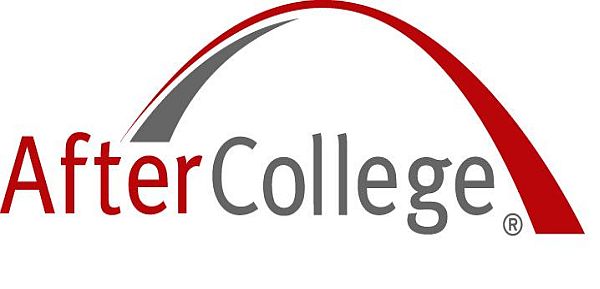 Mutual of Omaha Sales & Marketing Student Scholarship is available for the students who are working toward a bachelor's or master's degree with an interest in a career in sales or marketing. The Scholarship is sponsored by AfterCollege, Inc.
The vision of AfterCollege, Inc is to help every college student and recent graduate discover their career path. In 15 year history, AfterCollege has become the largest career network for college students and recent graduates.
 Eligibility:
Eighteen (18) years of age or older, or has submitted an executed Parental/Legal Guardian Consent and Release form
A registered member of aftercollege.com
A legal resident of the fifty (50) United States and the District of Columbia
Current employees, officers, directors and agents of Sponsor and its related companies and members of their immediate families (defined as spouse, parents, siblings and children) and persons residing at the same address are not eligible to win
Open to currently enrolled students who are working toward a bachelor's or master's degree and interested in a future career in sales or marketing
Have minimum 3.0 GPA
 How to Apply:
The applicants can apply for the scholarship through the given link. The candidates must register themselves.
https://www.aftercollege.com/company/mutual-of-omaha/114136/scholarship/106/?source=ur-sch-salesmktg8315
Award Amount:
$500 scholarship award will be given to the winning candidates.
Application Deadline:
The application deadline is Sep 30, 2015 11:59 pm.
Link for More Information:
https://www.aftercollege.com/company/mutual-of-omaha/114136/scholarship/106/?source=ur-sch-salesmktg8315