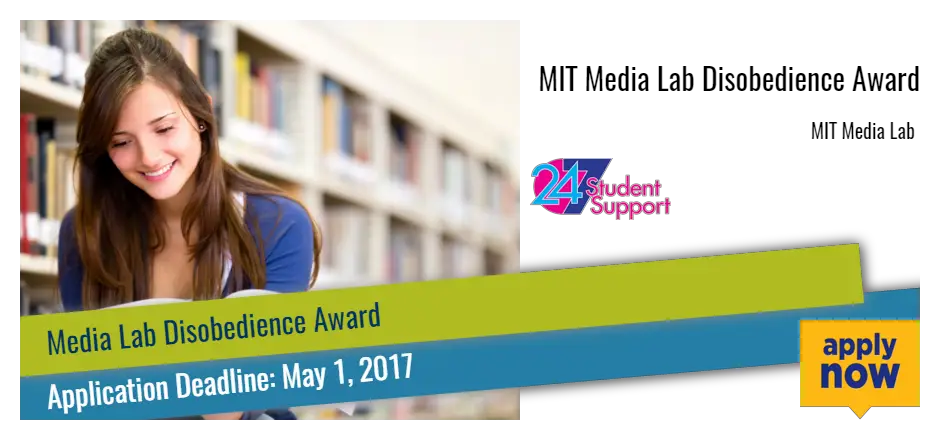 There is unique and amazing opportunity available to receive "MIT Media Lab Disobedience Award" that is hosted by MIT Media Lab. This award will go to a person or group engaged in what we believe is an extraordinary example of disobedience for the benefit of society. The Lab is inviting the public to nominate any individual or group credited with taking a personal risk to affect positive change for the greater good. Award objectives are to build awareness and support of disobedience-robust work being done and to promote role models for younger people. The total worth of these scholarships is $250,000 cash.
The MIT Media Lab is an interdisciplinary research laboratory at the Massachusetts Institute of Technology devoted to projects at the convergence of technology, multimedia, science, art, and design. The Media Lab has been actively conducting workshops around the world, with much focus on innovation through design
Eligibility:
To be eligible, the student must possess
The recipient must be living
The recipient must have taken a personal risk in order to affect positive change for greater society.
Both individuals and groups are eligible to win the prize
How to Apply:
To be applying for the award program you can go through the given link and follow the steps: https://www.media.mit.edu/disobedience/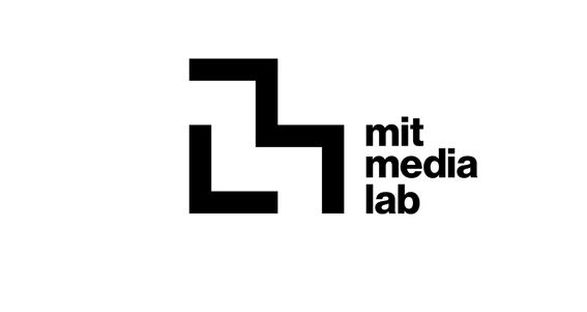 Financial Aid and Award Money:     
Available amount for MIT Media Lab Disobedience Award is $250,000 no strings attached.
Application Deadline: 
Applications for the 2017-18 academic year will be accepted through May 1, 2017, and announce the recipient at summer event on July 21, 2017.
Link for More Information:
https://www.media.mit.edu/disobedience/