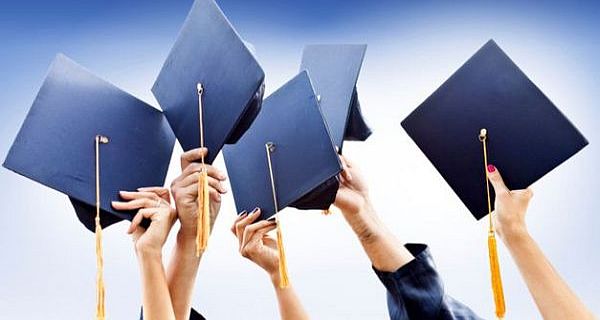 Applications are invited for undergraduates by Minnesota Pork Board termed as "Minnesota Pork Board Scholarship." Young people pursuing careers in agricultural business, agricultural education, agricultural engineering, agronomy, animal science, animal physiology, environmental sciences, nutrition, livestock reproduction, large animal veterinary medicine and other related fields can easily apply. Five winners will receive $1,000 amount.
The Minnesota Pork Board offers unique value to producers and consumers through research, education and promotion of pork. The foundation works to elevate the confidence of Minnesota consumers in pork and the families who raise it.
Eligibility:
Applicant Qualifications:
Minnesota resident.
Pursuing an undergraduate degree at a two or four year institution with an emphasis in swine production or related field.
Applicant must be entering either his/her freshman, sophomore, junior or senior year of college.
Individuals can only receive one Minnesota Pork Industry Scholarship during his/her post-secondary tenure.
How to Apply:
Applicants can easily download the application form by the given link: http://www.mnpork.com/wp-content/uploads/2014/12/2016-minnesota-pork-board-scholarship.pdf
Supporting Documents:
Applicants are requested to submit:
Letter indicating his/her intentions for future involvement in pork production / industry.
Essay: In 750 words or less identify a current or future pork industry challenge and articulate your proposed solution(s).
Two letters of recommendation.
Professional resume.
Submitting Details:
All the documents along with application form must be sent to:
Minnesota Pork Board –
Pork Board Scholarship
Attn: Jill Resler
151 Saint Andrews Court Ste. 810
Mankato, MN 56001
Award Amount:
Award amount of $1,000 will be granted to the winning candidates.
Application Deadline:
May 15, 2016 is the last date of submitting all materials.
Link for more information:
http://www.mnpork.com/minnesota-pork/scholarships/
Contact Information:
For more information or questions contact Jill Resler, Director of Education with the Minnesota Pork Board at 507-345-8814 or jill-at-mnpork.com.