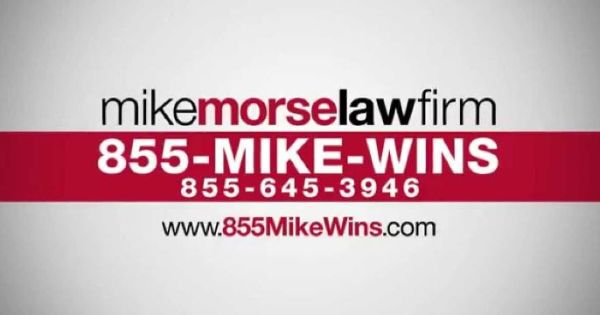 At Mike Morse Law Firm, they recognize the important role that giving back to the community plays in education. Undergraduate students attending an accredited university in the United States in the fall of 2016 with the intention to go to law school are eligible to apply. They are proud to support future leaders by providing the Mike Morse Law Firm Scholarship to promote more community engagement and safe driving. One grand prize scholarship of $1,000 and one runner-up scholarship of $500 will be given.
The Mike Morse Law Firm is Michigan's largest personal injury law firm with more than 20 years of experience and 250 Million Dollars in settlements in the last three years alone.
Eligibility:
• Must be an undergraduate student with the intention of attending a law school in the United States
• Must have a minimum 3.0 GPA
How to Apply:
To be considered for scholarship, the candidates must complete on-line scholarship application form through the given link:
http://www.855mikewins.com/mike-morse-law-firm-scholarship/
Supporting Documents:
• Submit your most recent official college/high school transcript
• In 1,000 words or fewer answer one of the following:
1. Explain how giving back to the community can make a positive impact on future generations.
2. Tell about a time you've been involved in impacting a community and reflect upon the experience.
3. Discuss the dangers and present ideas on how to prevent distracted driving, especially due to cell phone use.
Award Amount:
Awards are as follows:
• One grand prize scholarship of $1,000
• One runner-up scholarship of $500
Application Deadline:
To apply for the scholarship, complete the online application by June 15, 2016. Winners will be notified by July 15, 2016.
Link for More Information: 
http://www.855mikewins.com/mike-morse-law-firm-scholarship/