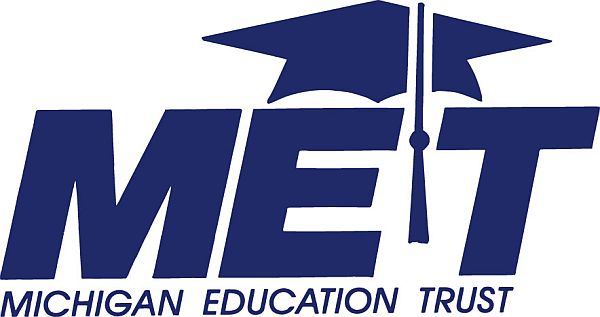 The Michigan Education Trust is proud to be announcing an exciting "Fostering Futures Scholarship" for foster youth. The Fostering Futures Scholarship is available on a first come, first-served basis to students who have been placed by the Department of Health and Human Services in the Michigan foster care system on or after their 13th birthday. The scholarship provides funds for tuition, fees, room/board, books, and supplies/equipment required for enrollment.
The Michigan Education Trust prepaid tuition program offers several options to the Michigan family to lock in tuition at Michigan public institutions. What makes this program different than most is that contributions are irrevocable.
Eligibility:
The list eligibility criteria are given below:
The student must have been in Michigan foster care due to abuse/neglect on or after their 13th birthday.
The student must be attending a Michigan public or private degree-granting four-year college/university or a community college at least half-time.
The student must complete the Free Application for Federal Student Aid and demonstrate financial need.
The student must meet Satisfactory Academic Progress (SAP) standards as set by the institution.
Scholarship can only be used for undergraduate students; not available for graduate students.
Scholarship can also be used for computers (or other electronic devices IF the institution has a written statement that the device is required for enrollment).
This scholarship can be used along with the Education and Training Voucher (ETV).
If the student also has the Tuition Incentive Program (TIP), the TIP funds must be used before FFS funds.
There is no maximum age restriction for the student.
How to Apply:
Application form of the scholarship can be downloaded from the given link: http://www.michigan.gov/documents/mistudentaid/5153_FFSApplication_2017-18_554280_7.pdf
Submitting Details:
All applicants must submit the original application to:
Student Scholarships and Grants
PO Box 30462
Lansing, MI 48909
Fax: 517-241-5835
Phone: 1-888-447-2687
Financial Aid and Award Money:             
(FFS) provides eligible foster youth with scholarship funds for tuition, fees, room/board, books, and supplies/equipment required for enrollment.
Application Deadline: 
Applications will no longer be accepted after June 30, 2017.
Link for More Information:
http://www.michigan.gov/setwithmet/0,4666,7-237-61346-331411–,00.html
Contact Information:
If you have any questions you can contact at mistudentaid-at-michigan.gov or call toll-free at 1-888-447-2687.