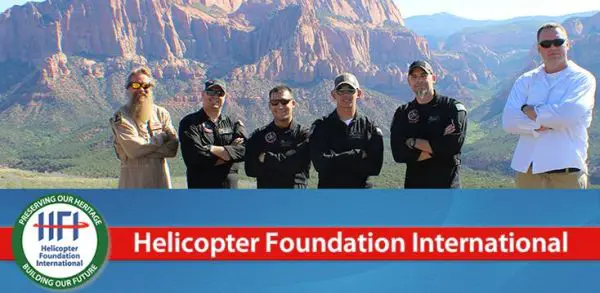 The Helicopter Foundation International (HFI) takes pleasure in offering Michelle North Scholarship.  The scholarship provides full tuition to attend the HFI Safety Management course at HAI HELI-EXPO 2016 in Louisville, Kentucky. The scholarship also includes full registration for the winner and many more features.
The scholarship was founded in memory of Michelle North, a longtime industry advocate of safety, to encourage a stronger focus on safety education and training in helicopter operations.
Helicopter Foundation International strives to ensure that the future industry professionals can fulfill their dreams.
Eligibility:
To be considered for the scholarship, applicants must already be working in the helicopter industry — in the safety or safety management field or already preparing to enter the safety or safety management field.
How to Apply:
For applying the scholarship, the candidates must fill the application form
Two Actual letters of recommendation are required. The recommender must complete the recommendation form and attach or submit separately, an actual signed letter to correspond to this form.
The electronic submission of the application is preferred as it can be email to scholarships-at-rotor.org. Applications may also be mailed to HFI Scholarships, 1920 Ballenger Avenue, Alexandria, VA 22314-2898 or faxed to 703-683-4745.
Application Deadline:
All applications must be received at HFI by 11:59 p.m., November 30, 2015.
Link for More Information:
http://helicopterfoundation.org/Default.aspx?tabid=2843&language=en-US