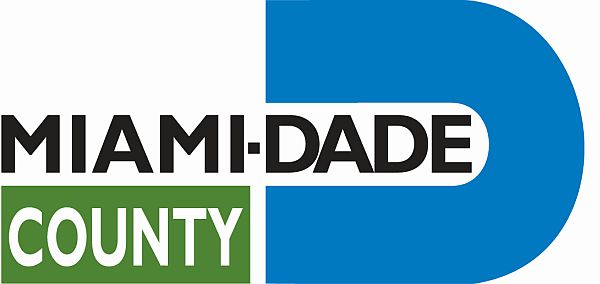 Miami-Dade County League of Cities (MDCLC) is offering scholarship for legal residents of U.S.  MDCLC recognizes the importance of giving younger generations the opportunity to participate and become involved in government. The MDCLC encourages college and university students to apply for the MDCLC Scholarship if they are pursuing degrees in the fields of social science, political science, public administration, or a related field. Three (3) $1,000 scholarships will be given to the winning candidates.
Miami Dade College is the largest and most diverse college in the nation. The Miami Dade College has seven campuses, two centers and more than 165,000 students from across the world.
Eligibility:
The scholarship recipient(s) must have earned a GPA of 3.0 or higher
The scholarship recipient(s) must be a legal resident of the U.S.
The scholarship recipient(s) must be a current student at MDC and not eligible for graduation until at least the end of the next academic year (May 2016). The recipient(s) will be awarded the $1,000 towards tuition, fees, books, etc. for the sole use at MDC. The scholarship money will be divided amongst the 2 major academic terms (fall, spring) beginning the next academic year
The scholarship recipient(s) must work a minimum of 5 hours per week at an internship site to be determined between the MDCLC and the recipient(s) but would be at a local government (municipality near where the student lives/works/studies) in Miami-Dade County (through this experience, the intern will develop a hands-on appreciation of how local government works)
How to Apply:
To be considered for scholarship, the candidates must complete the scholarship application form.  It can be downloaded by the given link:
https://www.mdc.edu/main/images/2015-2016%20Miami-Dade%20County%20League%20of%20Cities%20Scholarship_tcm6-100563.pdf
Submitting Details:
David Medina
Miami Dade College
District Financial Aid Office – Room 1127
11011 SW 104th Street
Miami, FL 33176
Award Amount:
The Miami-Dade County League of Cities (MDCLC) is awarding three $1,000 scholarships/internships.
Application Deadline:
The scholarship application is due by October 16, 2015.
Link for More Information:
https://www.mdc.edu/main/financialaid/scholarships/AvailableNow.aspx