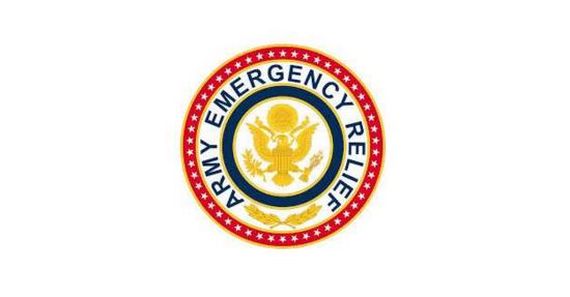 It is believed that every student deserves a chance to go to college in order to further their studies and to realize their potential. Army Emergency Relief (AER) is proud to announce MG James Ursano Scholarship Program. Children of Army Soldiers obtaining their first undergraduate degree are welcomed to apply. Award amount for winning candidates may vary from $500 to $3,300.
Army Emergency Relief (AER) was incorporated as a private nonprofit organization on 5 February 1942. Mission of AER is to provide financial assistance to widows/widowers and orphans of deceased Regular Army personnel.
Eligibility:
Before applying read the eligibility criteria carefully:
Student must be a dependent of a Soldier on federal active duty, a retired Soldier, or a deceased active or deceased retired Soldier.
Student must be registered in DEERS (Defense Eligibility Enrollment Reporting System).
Student must be under the age of 23.
Student must remain unmarried for the entire academic year.
Student must not be a member of the National Guard, Reserves, or other military branch
Student must be enrolled, accepted, or pending acceptance as a full-time student in an accredited post-secondary or vocational institution listed in the US Department of Education's Database of Accredited Postsecondary Institutions. Because financial need is already met, students attending Service Academies are not eligible.
Student must maintain a cumulative GPA of 2.0 on a 4.0 scale.
How to Apply:
In order to apply for the MG James Ursano Scholarship Program firstly you have to create an account before applying.  The given link is: https://www.aerhq.org/dnn563/MyProfile/Scholarships.aspx?webcode=ScholarshipApplication&program=Ursano2016
Supporting Documents:
Supporting Documents of the given scholarship includes:
Leave and earnings statement (LES)
Transcripts
2016-2017 student aid report (SAR)
Federal title 10 orders
Casualty report
Submitting Details:
All documents and the application must be submitted online to scholarships-at-aerhq.org.
Award Amount:
MG James Ursano awards ranged from $500 to $3,300.
The award amounts vary each year based on the number of applicants, total approved scholarship budget, and the average Cost of Attendance to attend a college or university in the United States as provided by the College Board.
Application Deadline:
Applications for 2016-2017 will be accepted until 3 pm EDT on May 1, 2016.
Link for more information:
http://www.aerhq.org/dnn563/Scholarships/DependentChildren.aspx