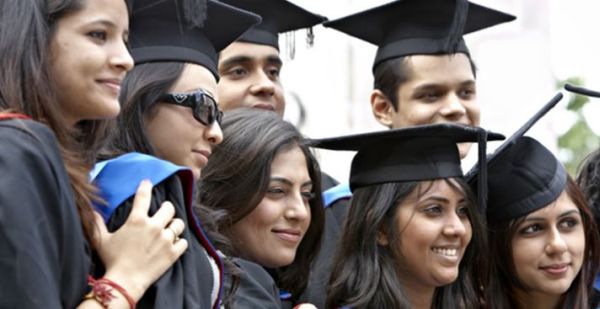 At Mesothelioma Guide they believe that education is one of the most important tools a person can use to be successful in life. That's why Mesothelioma Guide would like to announce "Mesothelioma Guide Scholarship" to mesothelioma patient or survivor. Applicants might have seen a loved one fight mesothelioma, lost a loved one to mesothelioma, battled mesothelioma themselves, or otherwise been affected by mesothelioma. The total worth of the scholarship is $5,000.
Mesothelioma Guide is your trusted ally in the fight against asbestos-related cancer. They provide up-to-date information about living with mesothelioma, top doctors, treatment options, and more. Its mission is to guide mesothelioma patients and their loved ones toward answers, care options, and free health solutions that improve their lives.
Eligibility:
Please see the basic entry requirements below
A mesothelioma patient or survivor
A family member or close acquaintance of someone who had/has mesothelioma
A full-time undergraduate student at a 2-4 year college or university
In high school who will be a full-time student in an accredited college or university in the fall 2018 semester
How to Apply:
All applicants can submit their application by the given link: https://www.mesotheliomaguide.com/scholarships/#
You must write an essay in order to be considered for this scholarship. In your essay, you must explain your personal experiences with mesothelioma. Your essay should tell your story but also include facts about the disease. Show that you have an understanding of what mesothelioma is.
Explain how mesothelioma has impacted your life. Who in your life had/has mesothelioma?
How did this diagnosis affect you and your loved ones?
Include research about mesothelioma cancer: What causes mesothelioma?
How does it affect the body? Which groups of people are usually affected?
Supporting Documents:
You must provide following documents to be considered for the scholarship
Provide proof of full-time enrollment at a 2 or 4 years accredited college or university.
Each winner must provide a picture of themselves and a short biography to put on the website along with their essay.
Financial Aid and Award Money:             
First place winner will receive $3,000
Second place winner will receive $2,000
Application Deadline: 
The deadline for application submission deadline is July 1st, 2018.
Link for More Information: