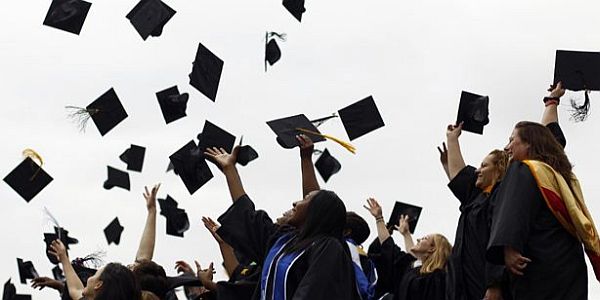 Texasgulf Federal Credit Union is delighted to offer ten $1,000.00 scholarships to High School Seniors who are entering in college or accredited trade schools. The scholarships are given to those students that demonstrate academic achievement and community service. The scholarships will be awarded to ten winners with $500 in the first fall semester and $500 in the following spring semester with proof of satisfactory grades (transcript) for the fall semester.
Texasgulf FCU was chartered in September 1937. Texasgulf FCU has grown into a strong, sound financial cooperative and the relationships that made over the years.
Eligibility:
To be considered eligible for the scholarship, the candidates must:
Be a member in good standing or parent/guardian must be a member in good standing for no less than 12 months prior to application
Be a graduating senior with a GPA of 2.0 or higher
Be accepted as an incoming freshman to a college, university, trade or technical school
Demonstrate commitment to the community
How to Apply:
For applying the scholarship, the candidates must fill the application form. The form can be downloaded by the link:
https://www.texasgulffcu.org/files/texasgulf/1/file/Member-Scholarship-Program-2016-2017.pdf
Required Material:
A completed Texasgulf FCU scholarship application
Scholarship essay
Transcript from high school listed on the application
Notice of acceptance to chosen post secondary school
Submitting Details:
Scholarship application along with the Required Material must be submitted to:
Texasgulf FCU in person, through the mail or
E-mail to msterry-at-texasgulffcu.org with the word "scholarship" in the subject line. If submitted through e-mail the attachments must be in Word format.
Award Amount:
Ten $1,000.00 scholarships will be given to the winning candidates.
Application Deadline:
The completed application packet must be submitted on or before April 15, 2016.
Link for More Information:
https://www.texasgulffcu.org/membership-scholarship-program