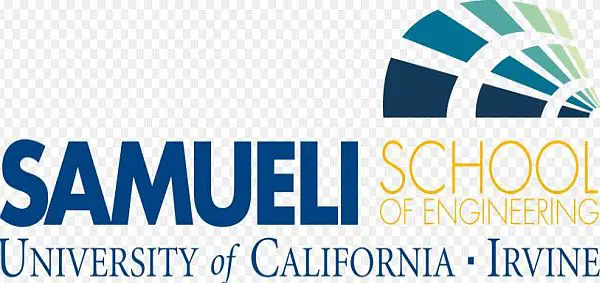 The Civil and Environmental Engineering Department of  Samueli School of Engineering is pleased to announce the application for the 2015/2016 Medhat Haroun Engineering Fellowship. The fellowship is open to both Domestic and International Ph.D. students and who have passed the Preliminary Exam. One $1,000 Fellowship award will be givem to the winning candidate.
The Henry Samueli School of Engineering was founded in 1965. The mission of school is to unleash innovation, create opportunities and motivate creativity for the students.
Eligibility:
Emphasis in Structural/Geotechnical Engineering
Have achieved a graduate level UC GPA of 3.7 or better through Spring Quarter 2015
Have passed the Preliminary Exam
How to Apply:
The applicants can apply for the fellowship if they already have cleared the Preliminary Exam. The candidates must submit the following material
A cover letter including your name, faculty advisor's name, date of first enrollment in the program, course work completed and current GPA, and Preliminary Exam date and outcome
Letter of recommendation from faculty advisor
Description of research focus, summary of research progress, and itemized list of contributions to Structural/Geotechnical Engineering (one page)
Submitting Details:
The application materials can be submitted electronically to Ms. April Heath (a.heath-at-uci.edu)
Award Amount:
One $1,000 Fellowship Available (to be distributed as a stipend over the Fall 2015 quarter).
Application Deadline:
The application packet must be submitted by Friday, October 16, 2015.
Link for More Information:
https://www.eng.uci.edu/files/medhat-haroun-graduate-fellowship-announcement.pdf