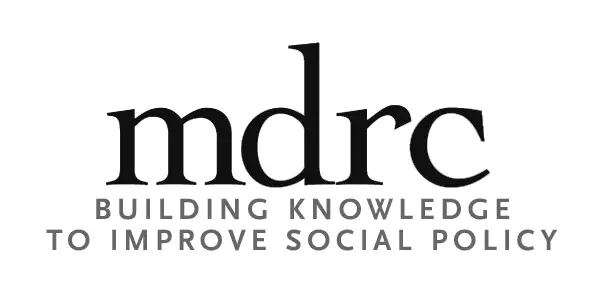 As part of its Gueron Fund Minority Scholars Program, Manpower Demonstration Research Corporation (MDRC) would like to announce a Doctoral Fellowship. The fellowship is open to a Ph.D. candidate who is pursuing independent, self-directed research on economic and social problems affecting low-income Americans. The fellowship is designed to provide opportunities for graduate students to gain exposure to social policy research, understand employment options beyond the academic and public sectors, and get the advice and support of MDRC's staff in completing their dissertations. The fellowship comes with a stipend of up to $5,000.
Created in 1974 by the Ford Foundation and a group of federal agencies, Manpower Demonstration Research Corporation (MDRC) is a nonprofit, nonpartisan education and social policy research organization dedicated to learning what works to improve programs and policies that affect the poor.
Eligibility:
This scholarship program is applicable for:
Any student enrolled in a doctoral program in economics, psychology, sociology, child development, child welfare, family relations, criminal justice, education, public policy, or related fields
Who has had a dissertation proposal or prospectus approved by his or her academic department
How to Apply:
After completing the application form applicant must be addressed to
Genevieve Williams, Human Resources Associate
Human Resources Department
MDRC
16 East 34th Street, 19th Floor
New York, NY 10016
Attn: Doctoral Fellowship Program
Supporting Documents:
To apply, students must be ready to submit the following
A resume, including work and academic experience.
A proposal (up to 2,000 words) that discusses the rationale for the research project you plan to pursue. Include a statement of the research question, the data you will be using, the analytic approach you are taking, its relevance to social policy, and the steps needed to complete the project.
A copy of your graduate school transcript(s).
Two letters of recommendation, including one from a sponsoring faculty member.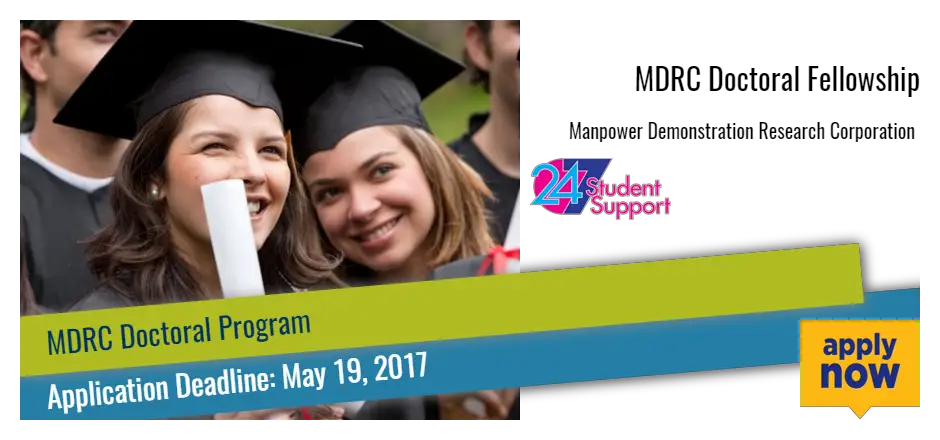 Financial Aid and Award Money:             
MDRS will provide a stipend of $7,500 USD to the winning candidates.
Application Deadline: 
Application deadline of the fellowship is Friday, May 19, 2017.
Link for More Information:
http://www.mdrc.org/news/announcement/deadline-extended-mdrc-2017-summer-doctoral-fellowship