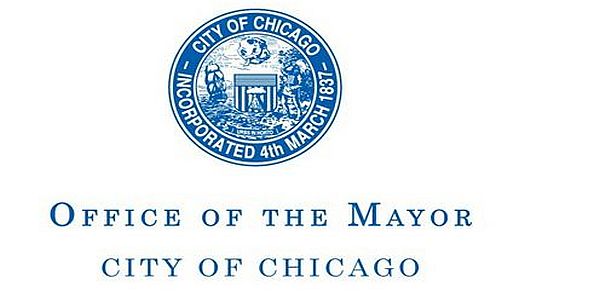 The City of Chicago is pleased to offer The Mayor's Office Fellowship Program for graduated students.  This fellowship provides opportunity to learn about public service and policy-making. The Fellowship Program attracts bright, highly motivated individuals, gives them a broad overview of municipal government and provides a unique and "hands-on" experience.
Chicago is recognized across the United States as a very passionate sports town. Chicago is a leader in reforming public schools, enhancing public safety and security initiatives, providing affordable housing in attractive economically sound communities.
Eligibility:
The Mayor's Office encourages graduate students from all disciplines to apply.
While there are no preferences to specific graduate fields or majors, the program seeks candidates who are enthusiastic to learn about city government and have demonstrated a substantial commitment to excellence as evidenced by academic honors, leadership ability, extracurricular activities, and involvement in community or public service.
You must be a currently enrolled student at the time of employment in order to be eligible.
International students must have an F-1 Student Visa and must be a full-time student.  International students are required to have a social security number/card which states "VALID FOR WORK ONLY WITH DHS AUTHORIZATION." The college or university can assist international students with obtaining authorization.
Students who are Deferred Action Recipients are eligible to apply.
 How to Apply:
Interested applicants must register on the site and provide personal information to prepare their candidate profile and submit applications online. The link is: http://www.cityofchicago.org/city/en/depts/dhr/provdrs/emp/svcs/city_of_chicago_jobopportunities.html
Supporting Documents:
Interested candidates must submit the following:
Official transcript
Letter of enrollment
For graduate students in their first year of study who have not yet received grades, an official dated letter of acceptance to your current school AND a current class schedule will be accepted in place of an official transcript.
 Award:
The Mayor's Office Fellowship Program provides opportunity to learn about public service and policy-making by directly contributing to the executive office of the City of Chicago.
Application Deadline:
The application process will close at 11:59:59 p.m. on Wednesday, November 4, 2015.
Link for More Information:
http://www.cityofchicago.org/city/en/depts/mayor/supp_info/mayorsfellows.html