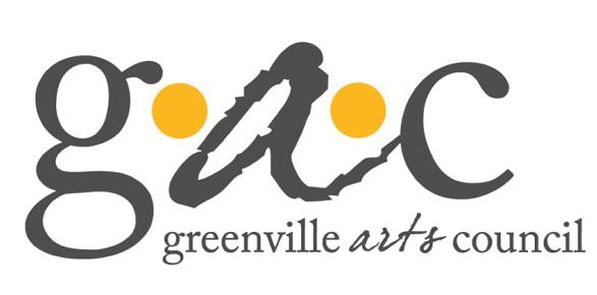 The Greeneville Arts Council is accepting application for the Mary Jane Coleman Scholarship. The scholarship is open to only Greene County residents who are pursuing an art-related degree program (such as graphic design, photography, fine art, art education, theater, dance, creative writing, culinary arts, etc).
As founder of The Sinking Creek Film Festival and The Greeneville Arts Council, Mary Jane Coleman continually promoted and encouraged emerging local artists to strive to reach their potential.  In honor of her dedicated service, the Greeneville Arts Council is pleased to offer the scholarship in her memory.
Eligibility:
The applicants must follow the given criteria:
The applicants should be Greeneville and/or Greene County residents
A full-time rising sophomore, junior or senior in college
A declared college-level major in the arts (visual and performing arts, music and theatre) and taking classes as required by their department
How to Apply:
For applying the scholarship, the candidates must fill the on-line application form. The link is:
http://www.greenevillearts.org/scholarships.html
The application form can also be accessed by contacting Abby Gorley. You can call at 470-3524.
Supporting Material:
Students need to submit a sample of their work as video, image, writing samples, recordings, etc.
Submitting Details:
Once you have completed your application, you can submit the application form on-line.
Or
Applications can be submitted anytime between noon and 4 p.m. Monday, Aug. 3, through Friday, Aug. 7, at the Artspace4 Gallery, 107 N. Main St. (located in the General Morgan Inn)
Award Amount:
$2,000 scholarship will be given to the winning candidate.
Link for More Information:
http://www.greenevillearts.org/scholarships.html
Contact Information:
For question regarding the scholarship, the candidates can call Gourley at 470-3524 or Amy Saxonmeyer at 525-9088.