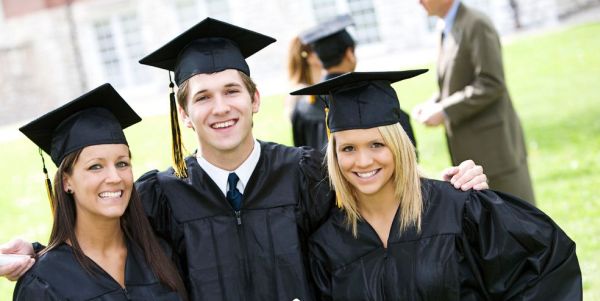 Grant Chapel A.M.E. Church has announced Martin Luther King Scholarship. The scholarship is intended to honor the values, work and influence of Dr. King. Grant Chapel is awarding scholarships to selected graduating seniors, as they prepare to enter college. Scholarship amounts will depend on funds available and have ranged from $500 to $1,000.
The mission of the AME Church is to minister to the social, spiritual and physical development of all people.
Eligibility:
The graduating seniors who are prepare to enter college
Applicants must have earned a grade point average of 2.5 or higher.
How to Apply:
For applying the scholarship, the candidates must fill the application form. The form can be downloaded through the given link:
http://grantameabq.org/wp-content/uploads/2015/09/Scholarship-Application-with-Cover-Ltr.pdf
Supporting Documents:
Two-page, double-spaced essay addressing your goals, interests and aspirations for your future
One letter of recommendation from the school you are presently attending
Copy of your transcript
Submitting Details:
Each applicant must complete the application and mail to:
Grant Chapel A.M.E. Church
Attention: MLK Scholarship Committee
7920 Claremont Avenue
NE Albuquerque, NM 87110.
Award Amount:
Scholarship awards range $500 to $1,000 will be given to the winning candidate.
Application Deadline:
Applications must be postmarked by Friday, October 30, 2015.
Link for More Information:
Contact Information:
For question, you can email to Patricia Jerabek, Scholarship Committee Co-Chair, at jerabek-at-pobox.com.