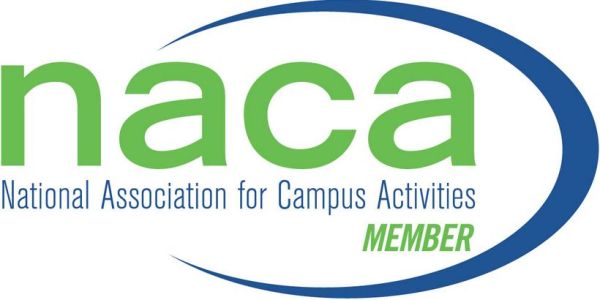 The former NACA (National Association for Campus Activities) South Central region invites the application for Markley Scholarship. The intention of the scholarship is to recognize and honor for the students who have made significant contributions to the NACA Central Region. Upto two scholarships are given to the deserving students annually.
The former NACA South Central region established the Markley Scholarship in 1983. The scholarship is named for Larry Markley, the acknowledged founder of the former NACA South Central Region.
Eligibility:
To be considered eligible for the scholarship, the applicants must follow the given criteria:
Are strongly involved in and contribute to the NACA Central region
Demonstrate continued potential in the field of student activities
Are involved in and contribute to the field of student activities and/or student activities employment
Are involved in and contribute to other organizations
Are classified as a junior, senior or graduate student at a four-year school in the NACA Central region, or are classified as a sophomore at a two-year school in the NACA Central Region
Have a minimum of a 2.5 cumulative grade point average
Must be a U.S. Citizen
High school students are not eligible
How to Apply:
Applicants, who want to apply for the scholarship, must submit the on-line application form. The form is available on the link:
http://forms.naca.org/NACA/Forms/Markley+Scholarship.htm
Supporting Material:
Applicants must upload the following materials. No hardcopy materials via email, fax or mail in office will be accepted.
A current resume that highlights the applicant's activities, abilities and accomplishments
Any supporting materials that may enhance the applicant's candidacy.
Submitting Details:
Once you have completed your application you should submit the application form on-line.
Application Deadline:
The application deadline is September 1.
Link for More Information:
http://forms.naca.org/NACA/Forms/Markley+Scholarship.htm