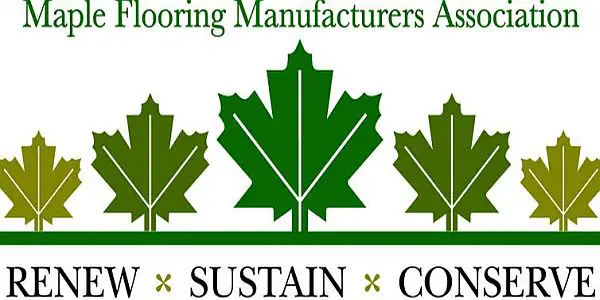 The Maple Flooring Manufacturers Association (MFMA) is offering two annual scholarships in the amount of $1,000 for secondary, advanced or trade school education for USA students. The scholarship program encourages educational success in the fields that are related to the sports flooring business. The Applicants will be considered based on academic achievement and written essay responses.
Founded in 1897, the MFMA is the only authoritative source of technical information about hard maple flooring. The Maple Flooring Manufacturers Association (MFMA) is the authoritative source of technical and general information about maple flooring and related sports flooring systems.
Eligibility:
The applicants must follow the given criteria:
Recipient must be a legal resident of USA
Must attend school in the USA
Must be a graduating senior or accepted to an advanced degree program
How to Apply:
For applying the scholarship, the candidates must fill the application form. The application form can be downloaded by the link:
http://www.maplefloor.org/MFMAMainSite/media/Scholarship-Application-Form/2015ScholarshipGuidelines-Application.pdf
 Supporting Material:
MFMA Member or architect recommendation letter
High school or college transcript
College or University acceptance letter
All applicants must submit a 500 word typed essay. You can select ONE of the below topics for essay submission.
How do you anticipate making a contribution to society?
What innovation do you think has made the biggest impact on the world so far and why?
What one change do you hope to see in the world by the time you graduate?
What does the term "green" mean to you?
What environmental trend has had the biggest impact in your lifetime?
How would you compare your life to that of a tree?
What one event led you to decide to pursue your selected field of study?
Submitting Details:
The application form along with the supporting materials can be sent to: Heather Currier at MFMA, 111 Deer Lake Road, Suite 100, Deerfield, Illinois 60015.
Award Amount:
Two scholarships of $1,000 each will be awarded to the winning candidates.
Application Deadline:
The complete application packet must be submitted no later than July 1, 2015.
Link for More Information:
http://www.maplefloor.org/Programs-Services/Scholarship-Program.aspx