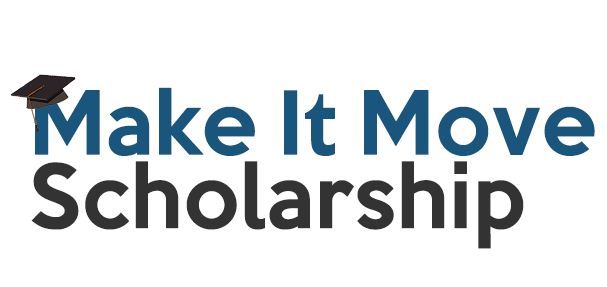 Our world today is driven by creativity and innovation by brilliant ideas. The ideas can come from a single, young mind that contains the power to move the world into the future. If you are one of these creative minds, looking to make one of your innovations a reality, then you might have the chance to earn some extra college money. Applied Motion Products is proud to announce The Make It Move scholarship that is specifically designed for those who want to turn their brilliant ideas into moving and working realities.
Applied Motion Products was founded in 1978 and it is specializes in high-precision, cost-effective motion control products. Applied Motion is committed to providing you with outstanding quality and the best customer service experience in the industry.
Eligibility:
The Make It Move Scholarship is open to U.S. citizens and international students enrolled in high school or an undergraduate/graduate program at an accredited U.S. institution.
How to Apply:
For applying the scholarship, the candidates must follow the given steps:
Take your great idea, and turn it into an actual moving creation.
Film your final creation in action using Instagram.
Include a short description about your creation.
Upload it to Instagram including the hashtag #ampmakeitmove.
No other additional documents or forms (letters of recommendation, etc.) are required for submission.
What kind of creation you ask? That's up to you. You can build it out of anything – crafts, household items, trash or random empty cereal boxes in your dorm room. Let your inner MacGyver loose, get creative, make something move, and you could be earning some money.
Award Amount:
A $1000 scholarship amount will be given to the winning candidate.
Application Deadline:
To be considered for scholarship, the candidates must need to be fully uploaded to Instagram with the hashtag no later than the final deadline of October 16, 2015.
Link for More Information:
http://www.applied-motion.com/makeitmove