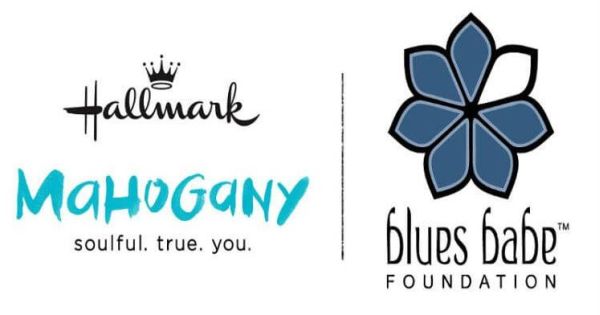 Hallmark's Mahogany Brand and Blues Babe Foundation have teamed up to establish a national, merit-based scholarship for college students who are interested in pursuing a career in the writing arts. Two winning applicants (as selected by representatives from Mahogany and the Blues Babe Foundation) will receive a $10,000 scholarship each.
The Blues Babe Foundation is committed to assisting students in underserved communities by providing programs that promote leadership and academic excellence. Hallmark makes the world a more caring place by helping people laugh, love, heal, say thanks, reach out and make meaningful connections with others.
Eligibility:
Applicants who want to apply for Mahogany & Blues Babe Foundation Scholarship Program, must be:
Current postsecondary undergraduates pursuing a career in the writing arts
Enrolled full-time at a four-year college or university for spring 2016 and fall 2016
How to Apply:
For applying the scholarship,
The candidates must firstly register themselves. The link for registration is
https://www.scholarsapply.org/mahogany/login.php?
Fill the on-line application form and submit it
Supporting Material:
As part of the process, the candidates must also electronically submit the following documents with the application:
A current, complete transcript of grades. Grade reports are not accepted. Unofficial or online transcripts must display student name, school name, grades and credit hours for each course and term in which each course was taken
A copy of the applicant's Student Aid Report (SAR) from FAFSA filing
A writing sample (2-4 pages in length)
A letter or recommendation
Award Amount:
Up to two (2) awards will be granted in 2016. Each student will receive a $10,000 scholarship amount.
Application Deadline:
The application must be submitted by October 30, 2015 by 11:59 p.m. (Central Standard Time).
Link for More Information:
http://corporate.hallmark.com/News-From-Hallmark/Hallmark-Mahogany-Partners-with-Jill-Scotts-Blues-Babe-Foundation
Contact Information:
For knowing more about the scholarship program, the candidates can email to mahogany-at-scholarshipamerica.org or they can call on 1-507-931-1682.