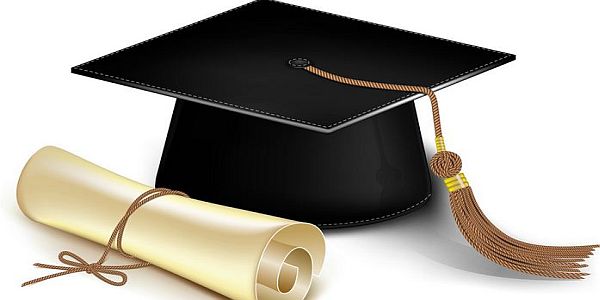 The Managing Partners Diversity Collaborative (MPDC) is glad to announce LSAT Scholarship. The scholarship is intended to assist college students and other members of the Grand Rapids community who desire to enter law school with the cost of preparing for and taking the LSAT admission test.
The Managing Partners Diversity Collaborative is a group of 12 major Grand Rapids law firms, in association with the Grand Rapids Bar Association (GRBA). They work together to promote and achieve greater diversity and inclusion in the West Michigan legal community through education, hiring, retention and promotion.
Eligibility:
To be eligible for a scholarship, applicants must meet the following criteria:
Meet one or more of the categories of diversity as outlined by the MPDC:
"Race, ethnicity, gender, sexual orientation, gender identity and expression, religion, nationality, language, age, disability, marital and parental status, geographic origin, and socioeconomic background."
Demonstrate financial need
Demonstrate a commitment to West Michigan
How to Apply:
For applying the scholarship, the candidates must fill the scholarship application form. The form can be downloaded by the given link:
http://c.ymcdn.com/sites/www.grbar.org/resource/resmgr/Docs/LSATScholarshipApplication20.pdf
Supporting Documents:
A copy of the most-recent transcript(s) of your college grades
Your most recently submitted FAFSA Financial Information Form, if applicable, if not applicable, other recent evidence of financial need e.g., most recent tax return, W-2, Income Statement, Medicaid or other form(s) for medical or financial assistance, or letter(s) from employer(s)
Up to three letters of recommendation
Test scores – upon completion of program
Submitting Details:
You can submit your complete application along with supporting documents either electronically or postmark.
You can electronically submit a signed and fully-completed application to: kimc-at-grbar.org, with reference in the subject line to "LSAT Scholarship Program."
You can postmark your signed and fully-completed application to:
Grand Rapids Bar Association
Attn: LSAT Scholarship Program
161 Ottawa Ave NW, Ste. 203B
Grand Rapids, MI 49503
Application Deadline:
The completed application packet must be submitted by September 30, 2015.
Link for More Information:
http://www.grbar.org/?page=113
Contact Information:
For any question, you can contact Kim Coleman at the Grand Rapids Bar Association at kimc-at-grbar.org