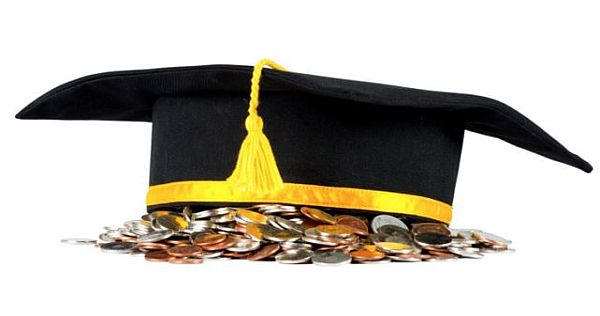 Local Puppy Breeders is proud to introduce the "Local Puppy Breeders Scholarship" as they strongly believe in giving back to the dog-community. The scholarship will be awarded annually to a high school senior or college freshman who demonstrates excellence in the classroom, and positive history as a dog owner and a desire to enter an animal related educational field. Scholarship award of $1000 will be given to the winning candidate that will be delivered after the recipient's successful completion of their first semester's classes at the university or college.
At Local Puppy Breeders they encourage everyone to always strongly consider adopting from a local shelter or rescue group. Their goal is to help those people find the puppy of their dreams by connecting them with a local breeder.
Eligibility:
Must be a high school senior or college freshman during the 2016 Spring Semester
Minimum GPA of 3.0 in either high school or first semester of college whichever is most recent
Must have been a dog owner for at least 3 years
Must have a desire to enter an animal related educational field
How to Apply:
Supporting Documents:
Applicants are required to upload an essay of at least 500 and no more than 2,000 words answering the question: "How has dog ownership positively impacted your life and future?"
Applicants must include a picture of you are your dog along with your application
Award Amount:
A one-time $1,000 scholarship award will be given that will be paid directly to the recipients student financial account at the University of Attendance.
Application Deadline:
Entry must be received no later than May 30, 2016.
Link for More Information:
http://www.localpuppybreeders.com/scholarship/