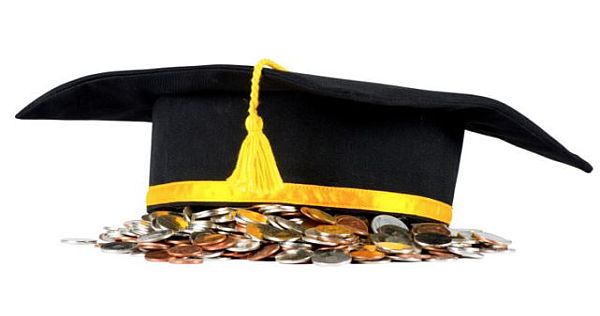 Education is the key to the better and fuller future of any individual. At LifeResolve believe in this ideology and are passionate to help every individual in achieving their goals. So it is with this vision, LifeResolve along with Princess Arwa Al Qassimi, are providing a scholarship of 1000 USD to this generation of achievers. The scholarship is intended to nourish the dreams of students to the fullest.
Life Resolve is the first of its kind Social Problem-Solving Mobile App, which enables a Seeker (A user facing a life-related challenge) to sort out his / her problems in shortest time, while remaining anonymous.
Eligibility:
• The scholarship is applicable only to the students pursuing bachelor's degree.
• Only students pursuing bachelor's degree from US Universities are eligible.
• The winner will be selected solely on the basis of the answer he/she has written.
How to Apply:
All that you need to avail this scholarship is to write an article in no less than 500 words, explaining why you deserve this scholarship.
Submitting Details:
Email us the details to nevil-at-liferesolve.com along with:
• Your answer
• Relevant course entry form
• Acceptance letter from the college or university.
Award Amount:
Scholarship award of 1000 USD will be given to the winning candidate.
Application Deadline:
Scholarship ends on December 31, 2016, and the winner will be announced on January 9, 2016.
Link for More Information:
http://www.liferesolve.com/princess-arwa-al-qassimi-scholarship/