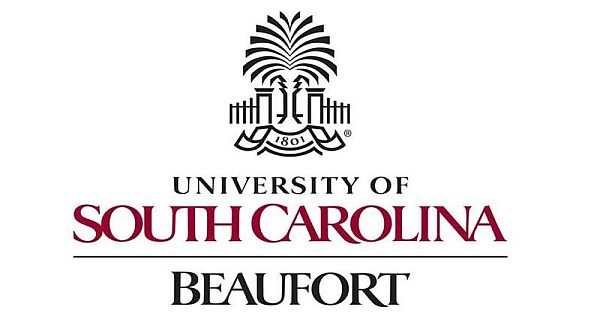 The University of South Carolina Beaufort is glad to announce LIFE Scholarship. The LIFE Scholarship is a merit-based scholarship program that is administered by the financial aid office, a teach eligible public and independent institution in South Carolina. Undergraduate students attending four-year institutions, or two-year colleges or technical colleges, in South Carolina are considered to be eligible. Winner will receive $300-$5,000 amount.
The University of South Carolina Beaufort is a public university serving nearly 2,000 students with two campuses located in the Lowcountry region of South Carolina. USC Beaufort aim's to offer a variety of extracurricular activities in the form of clubs and organizations.
Eligibility:
You need to go through eligibility criteria before applying:
Be a legal resident of the state of South Carolina
Have not been convicted of any felonies or alcohol/drug related convictions
Be a U.S. citizen or a permanent resident
Be a full-time, degree seeking, undergraduate student in an eligible program of study
Must not be a Palmetto Fellow recipient
Must not be in default, owe a refund, or repayment on Federal or State financial aid
Attend an eligible South Carolina public or private senior college or university
How to Apply:
Candidates interested in applying for LIFE Scholarship should go through the given link: http://www.uscb.edu/admissions/how-to-apply/index.html
Supporting Documents:
Supporting documents of LIFE Scholarship includes Official ACT/SAT scores and official transcript(s).
Award Amount:
Wining candidates of LIFE Scholarship will receive the amount of tuition and mandatory fees plus a $300 book allowance, not to exceed $5,000.
Application Deadline:
Varies.
Link for more information:
http://www.uscb.edu/admissions/cost-and-aid/scholarships/life-scholarship.html