Are you fascinated by data and the role it plays in today's (and tomorrow's) society? If yes, you have an opportunity to apply Liaison's Data-Inspired Future Scholarship sponsored by Liaison Technologies, Inc. The scholarship is available to both undergraduate and graduate school applicants. The scholarship is designed to tell you that how can better leverage data to change the industry? How can we best protect data and people's privacy? What does the data-inspired future hold? One student will be selected each semester to receive a $5,000 scholarship.
Liaison Technologies is a leader in cloud-enabled data solutions. Liaison Technologies, Inc. provides data management and integration solutions to integrate, transform, harmonize, manage, and secure critical business data.
Eligibility:
All scholarship applicants must be:
Applicant must be a high school senior or college student
Scholarship recipient has no obligation to Liaison Technologies
No submission of credit card or Social Security Number information is required to apply
The scholarship winner will receive the funds directly from Liaison. However, these funds must be used to pay for tuition at a qualifying college, university or technical school for continuing education.
To qualify, the school must be located within the United States of America or Canada. Exceptions can be made for international programs. However, this information must be disclosed at the time of the scholarship application.
This scholarship is available to citizens and legal permanent residents of the United States of America and Canada.
The scholarship is available to both undergraduate and graduate school applicants.
How to Apply:
Applicants must submit application entry at scholarship-at-liaison.com. Applicant must create a 30-60 second video that:
Discusses/explains/demonstrates an important aspect of data in today's or tomorrow's society
Includes one interesting fact about yourself
Submitting Details:
Upload the video to a public URL such as YouTube or Vimeo
Send an email to scholarship-at-liaison.com that includes:
The URL of your video
Your resume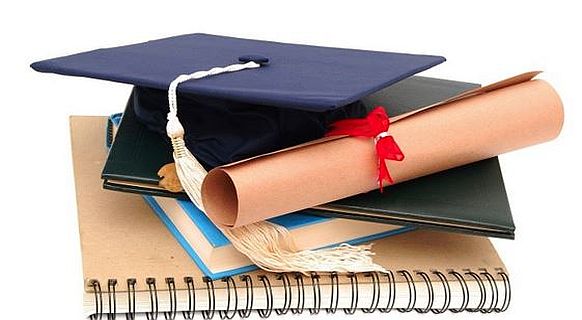 Financial Aid and Award Money:             
An applicant who will win the scholarship program will receive a $5,000 for each semester.
Application Deadline: 
The deadline for the application submission is May 31, 2017.
Link for More Information:
https://www.liaison.com/scholarship/