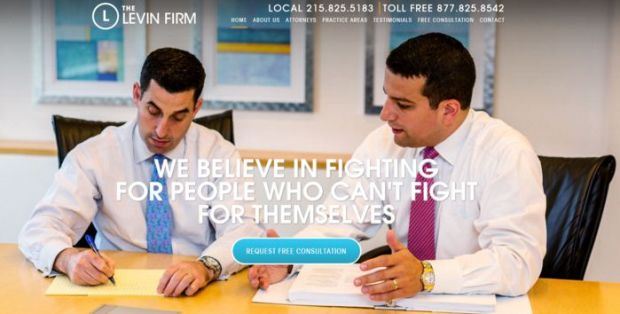 At The Levin Firm, attorneys value education and helping those in need. They also understand that school can be a significant expense and know how hard it can be for students and their families to make ends meet. In an effort to make things a little easier for students and their families, they are pleased to be offering a bi-yearly (February & July) $1,000 scholarship. The scholarship is open to individuals who are either currently enrolled in or actively applying to a college or graduate/professional program.
The Levin Firm was founded in 2005.  The firm prides itself on providing high quality legal representation in a personalized atmosphere.
Eligibility:
 Individuals, who are currently attending or planning on attending college or graduate school in the near future, are eligible to apply for the scholarship.
How to Apply:
In order to apply, applicants must submit a 500+ word essay on the following topic:
Teen drivers account for a disproportionate number of motor vehicle crashes. While the reasons for this are varied, some observers believe that raising the minimum driving age would help address this issue, while others believe it would simply make the riskiest drivers on the road a little bit older. With whom do you agree and why?
Application Guidelines:
Applicants should include their name, address and phone number.
Applicants should include a link to their Facebook profile so that we may confirm their identity and school enrollment.
The applicant should state where they are currently attending or planning to attend school in the body of their submission email.
No additional information should be included.
Submitting Details:
Applications should be emailed to levinscholarship-at-gmail.com
Award Amount:
The selected candidate will be granted as bi-yearly (February & July) $1,000 scholarship award.
Out of the pool of applicants, five finalists will be chosen and the five finalists' essays on our blog and our social media pages.
Application Deadline:
In order to be considered for scholarship, essays must be received by February 15, 2016.
Link for More Information:
http://www.levininjuryfirm.com/scholarship/